Twelve years.  Twelve years ago Hannah & I moved into room 313 of Howard Hall.  Twelve whole years have passed since we were sophomores in college, yet twelve years later I still refer to Hannah as my roommate.
"Why are you going to LA?"
"To visit my roommate."
"You mean your college roommate?"
"Yeah, my roommate."
It's probably because visiting with Hannah feels a bit like going home.
Since graduating, we've lived in different cities, our communication varying from multiple emails a day to months of silence.  And even though our current cities are 1,135 miles apart, I'm so happy that the LA/Seattle flight options are frequent & relatively affordable.
So, last month Colin and I boarded a plane for a weekend visit with Hannah & her boys.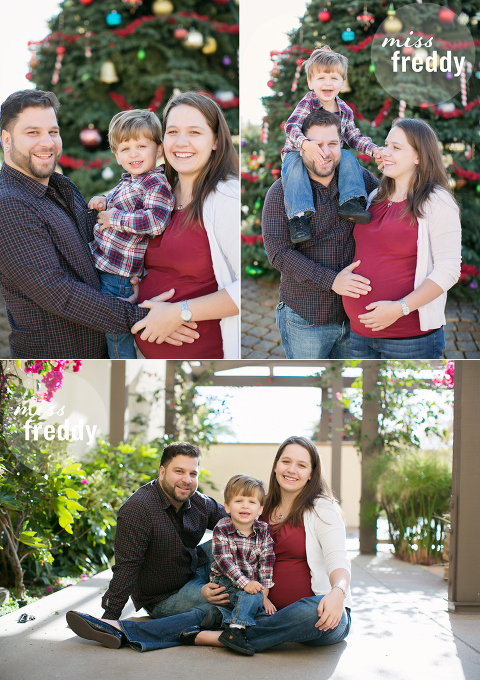 The highlight for me wasn't watching our boys play together.  It wasn't the slice of cheesecake at the end of our girls night at The Cheesecake Factory.  It wasn't seeing Hannah's adorable baby bump, just a few weeks away from delivery.  It wasn't even all the time we spent walking around in the glorious LA sunshine.
The highlight was the conversation.  Talking, with complete honesty, about the struggles of motherhood.  The surprises of childbirth and life with a newborn.  The difficulty of creating a life and making friends in a new city.  Raising children across the country from the helping hands of family.
I loved the conversation because Hannah always knows what to say.  She gives honest, candid & amazing advice.  She knows exactly the right words to offer comfort in a tough situation.  Her words provide support without making me feel small.  And many times her words speak through thoughtful gifts– she knows exactly what to send new moms… bitty babies… growing boys… coworkers… I don't honestly know if the list ends.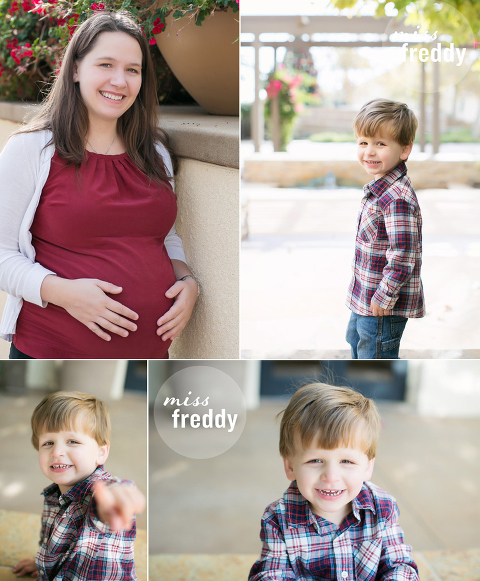 Last week Hannah welcomed Baby Boy #2 into her beautiful family.  And since Baby Abel arrived, my mind has been preoccupied with worry for my friend.  I feel useless, so far away, during a time when she needs help [though she'd never ask for it].  A friend to deliver a warm dinner.  A friend to entertain big brother for a play date.  A friend to hold the newborn so she can shower… or sleep… or recover.  A friend.
It hurts that I can't do any of those things from 1,135 miles away.  It hurts that I don't know the right words to encourage or support her.  It hurts that I don't know the right gift to send.  Because I know that if the tables were turned, Hannah would have the right words for me.  And she'd send a gift with a quirky card that would make me laugh through those horrible post-pregnancy-hormonal-ugly-cry tears. Because she's amazing. And I'm so lucky to have her in my life, even if she's 1,135 miles away.