I'm so excited to visit my old stomping grounds again this year and see lots of familiar smiling faces in front of my camera! My first Travel Sessions will be in Minneapolis on July 14th (a summertime stop instead of my usual fall visit- should be fun!), then I'll be in Seattle July 26-28 and again November 2-3. Hope to see you there!
Reserve a Travel Mini Session
[bookly-form category_id="6″ service_id="9″ hide="services,staff_members,date,week_days,time_range"]
Note: Full payment is due at time of booking, but in the event you need to cancel your session, I will issue a full refund provided I am able to re-book the appointment time.
---
MINNESOTA MINI SESSIONS: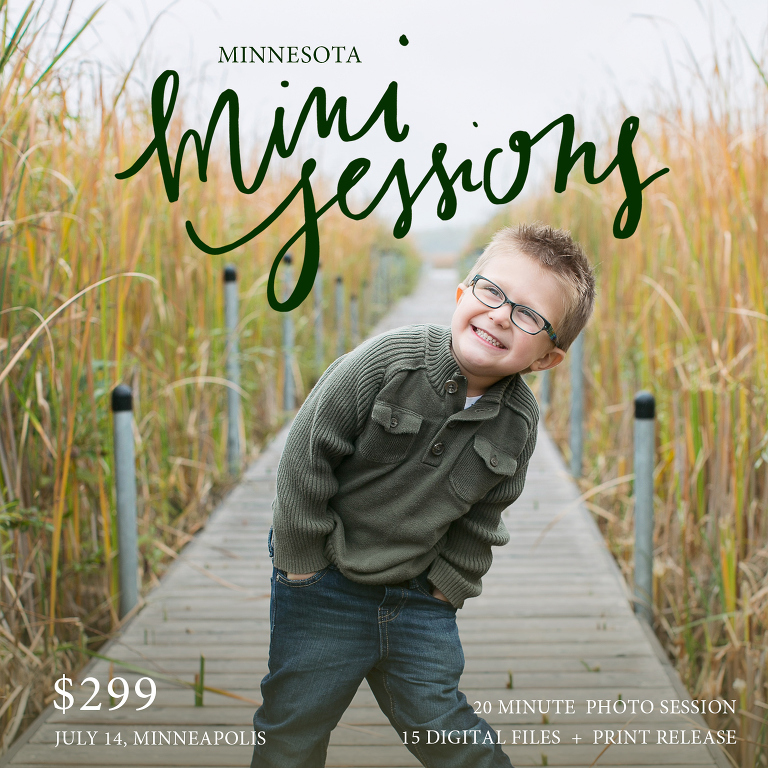 ---
SEATTLE SUMMER MINI SESSIONS: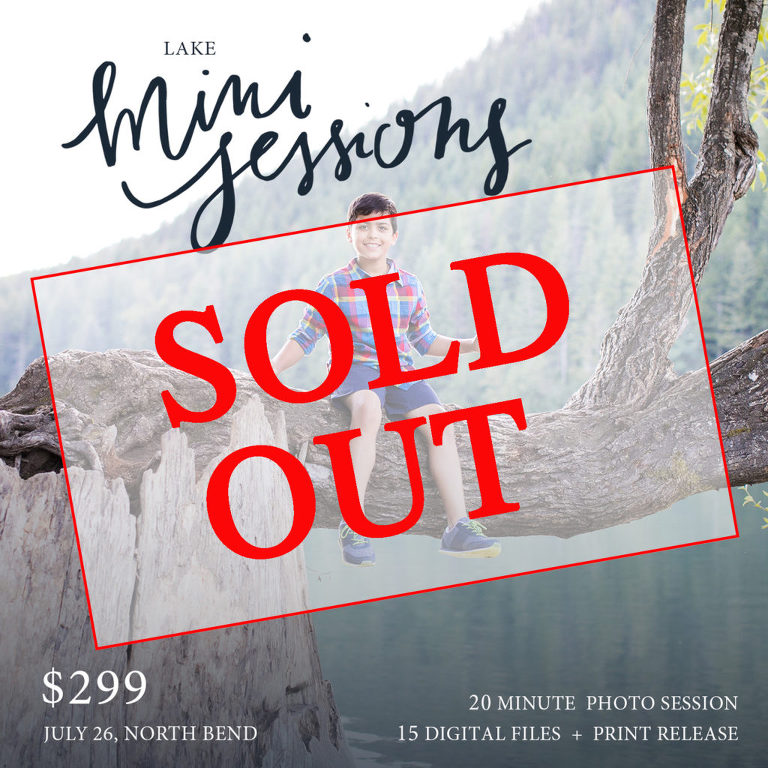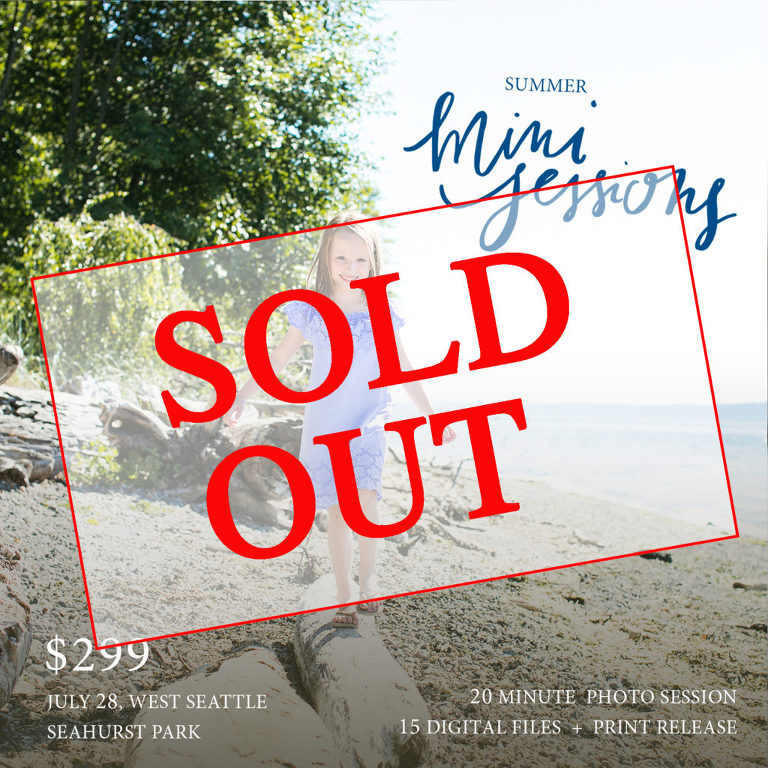 ---
SEATTLE WINTER MINI SESSIONS: