This family right here?  They've been with me from the VERY beginning.  Their daughter, Ella (on the right below), was my FIRST ever newborn photo session.  Since that newborn session, five years ago already, I've taken their family portraits many, many times.  It's been so much fun to watch these ladies grow up.
While we were visiting Minnesota over the holidays, they asked me to do some updated family photos.  [Yes!  Of course the answer was YES!]  Here are some of my favorites from the session: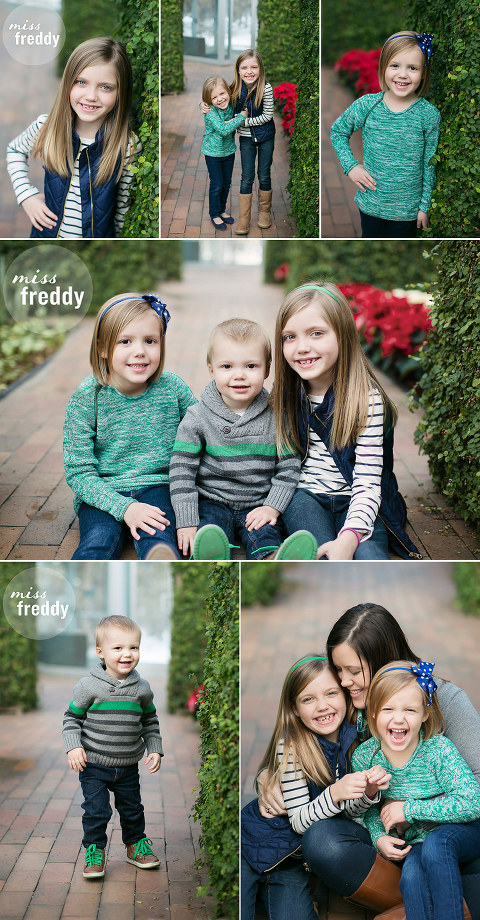 After we moved to Seattle, these guys welcomed a BABY BOY (duh… you probably noticed him in the photos above).  I was a little heartbroken that I couldn't do his newborn photos, but thankfully I got to meet him at my Minnesota Mini Sessions, when he was just a few months old.
In my mind, he was frozen as that infant so when they walked into the Cowles Conservatory in December… with Beckett RUNNING down the walkway… I was a little in disbelief.  All three 'babies' are so grown up now!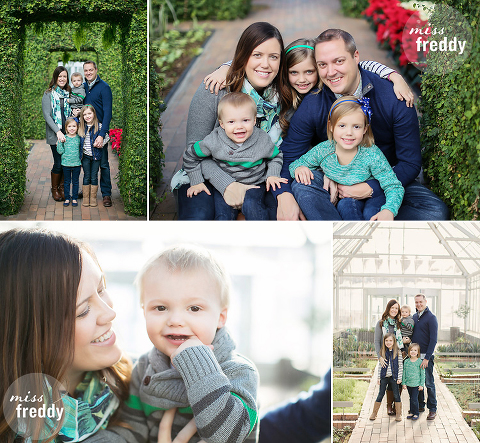 As I drove away from their session, I felt a little sad that I've missed out on so much in the lives of my original photography clients.  I had to remember that I'm SO blessed to have a job that brings these amazing people into my life. [and the fact that it was below zero helped me feel a little better about our decision to leave Minnesota… hah!]
want to work with miss freddy?
Great!  I can't wait to capture beautiful & timeless images of your fun-loving family!  You can learn more about me, my style & my pricing HERE!  Did you know I sometimes do family photo sessions in Minneapolis (even though we live in Seattle)?   If you live in Minnesota (like this lovely family), you can sign up to be notified by email whenever I'm coming into town!