"My mother, my friend so dear.  Throughout my life you are always near.  A tender smile to guide my way.  You are the sunshine to light my day."
Alexis got her Mommy a photo session with Miss Freddy as her birthday gift! [ok, Daddy helped a little… but what a great gift idea!]  The two of them joined me for a fun 'Mommy & Me' session at Juanita Bay Park in Kirkland.  Here are a few of my favorites from their session: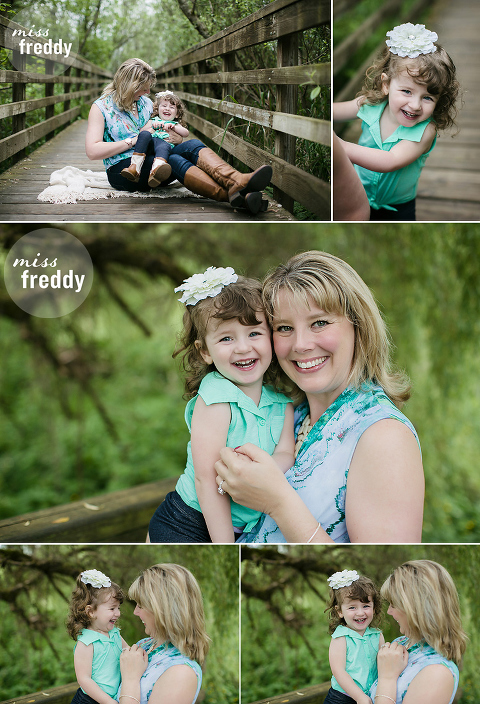 Alexis has a wonderfully fun-loving attitude and her giggles are infectious.  It was so much fun for me to capture her laughter as she snuggled with Mommy.
One of my favorite things about this Mommy is the way she fosters Alexis's curious spirit and embraces her interests.  Alexis LOVES toy cars (you may even notice she's tightly clutching a one in the photos below) and she's already told her parents she'd like her own Porsche!

Seriously, don't these ladies make you smile?
looking for the perfect gift?
Give a photo session with Miss Freddy (easily purchased here)!  A gift certificate comes wrapped in a cute gift box or can be delivered electronically if you're in a hurry.