We met Bode at the park this summer.  "We just moved here."  Us too.  "He was born just before Thanksgiving."  Mine was born the day after.  It was obvious that Bode would become one of Colin's besties.
We've since had many play dates with Bode and I was thrilled when they asked me to take his first birthday photos.  I wasn't at all surprised that they brought it for the session… with their well-coordinated, holiday-appropriate attire [even their pup, Finn, had a red leash!]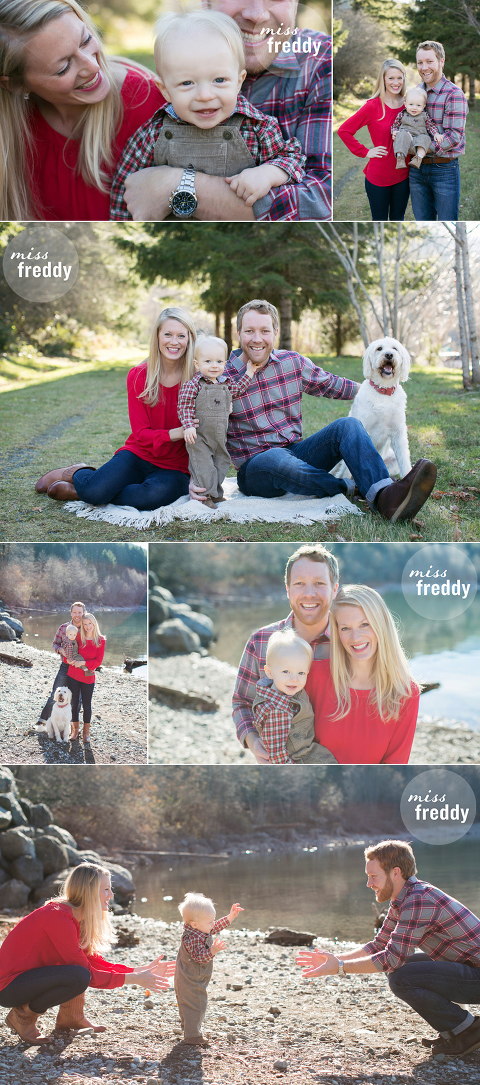 My favorite thing about little Bode is his dare-devil personality.  This kid is courageous.  Totally fearless.  So it's no wonder that he is in a hurry to run.  There's so much to explore!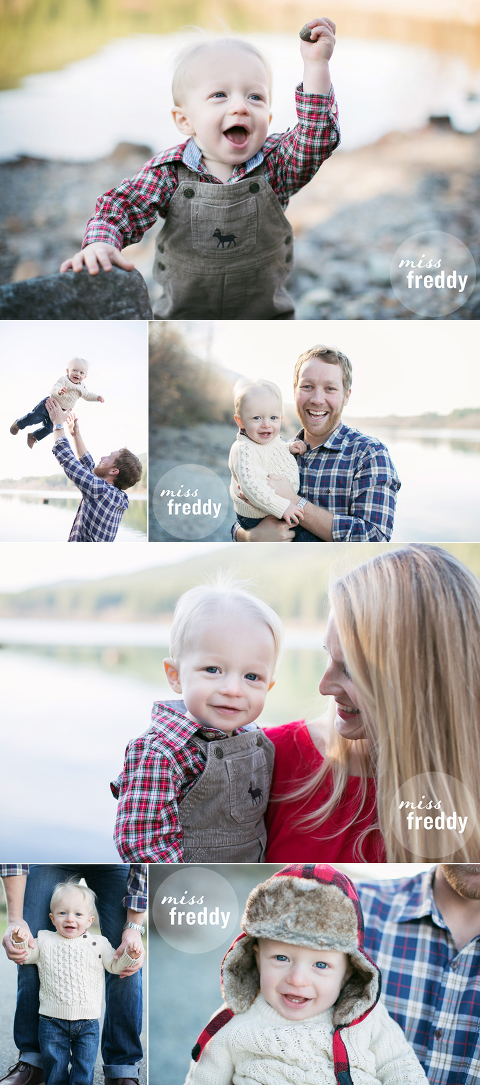 Bode's older brother, Finn, is the perfect dog for Bode.  He lets Bode crawl & climb & tug & loves it.  And since I'm a sucker for boys and their pups, I had to get a 'sibling' shot.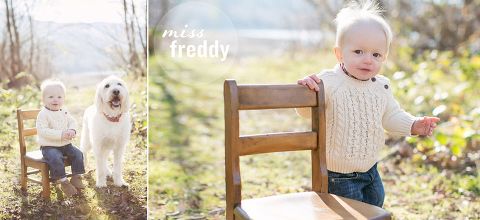 Bode, I'm so grateful that Colin has a friend like you!  I can't wait to see what the next year brings!
[disclaimer:  this post includes thoughts from my best assistant.]