Gah!  Mini albums are my absolute favorite product.  I feel I haven't done them proper justice on the blog so when these mini albums arrived today, I took a moment to let them shine in front of the lens.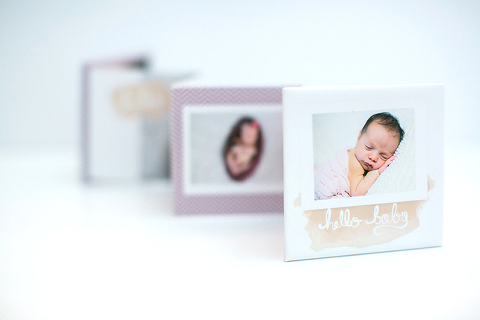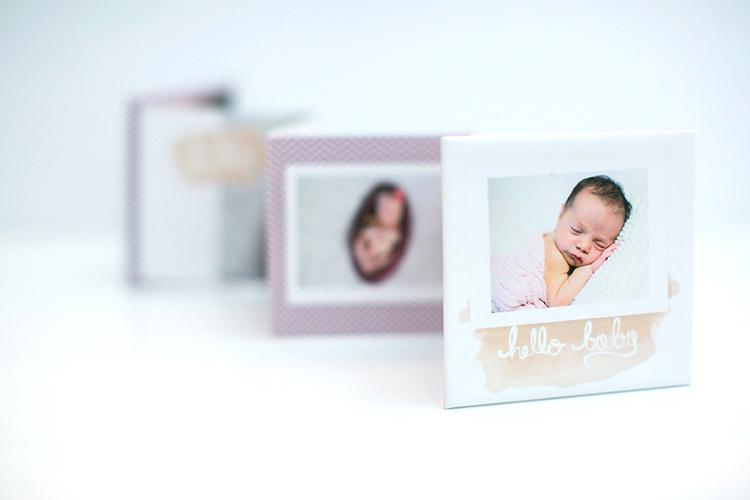 Mini albums are 3″ x 3″ sized which means they're perfect for tucking into your purse and showcasing your adorable kiddos.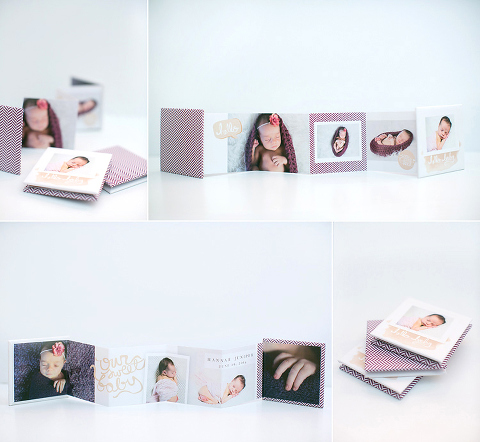 Since they come in a set of three, there are enough to give as gifts for the Grandmas as well!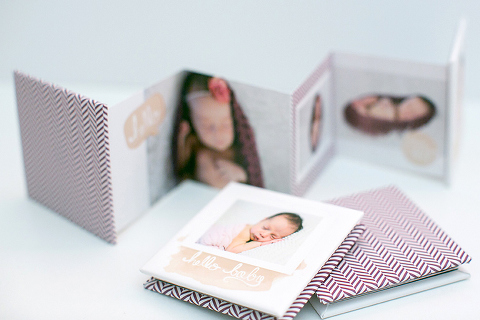 And here's a photo of the album, in my hand, so you can better understand the 'mini' size…
Mini albums pair perfectly with digital files so you have something tangible to take away from your photo session!  They retail for $50 (set of three) or are included in my Miss Mini package.