I met this lovely little lady at a Playdate with Miss Freddy earlier this summer and when Mom contacted me about an idea to do a photoshoot with Grandma during her upcoming visit to Seattle, I thought that sounded like SO MUCH FUN!  Sweet little Gemma is the first grandbaby and I think it's obvious that she's very, VERY loved.
We met at Marymoor Park in Redmond, on a fabulous secluded path that was such a magical spot.  Perfection!  (Great choice, Mom!)
Seriously, Gemma… those eyes!  She's got Grandma wrapped around her finger and it's easy to see why!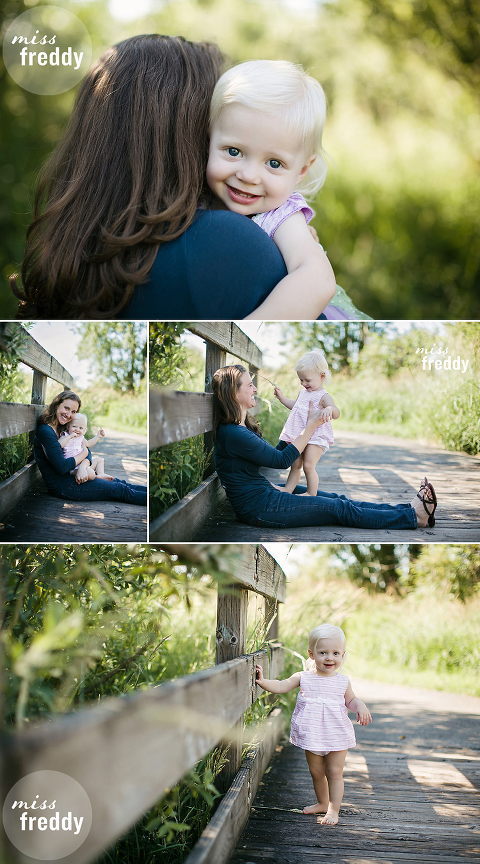 This session was a birthday gift for Grandma… what a great idea, right?!  Seattle is a city full of transplants and SO many of my clients live here without their extended families.  (I know something about that!)  Arranging a professional photo shoot during a family visit is a special way to create memories that everyone will enjoy long after they return home.
looking for the perfect gift?
Give a photo session with Miss Freddy to someone special in your life (easily purchased here)!  A gift certificate comes wrapped in a cute gift box or can be delivered electronically if you're in a hurry.