Oh boy, friends.   I am SO excited to share this session with you… because… well… you'll soon see.
But, first… the story.  I met Grady & Bodi's mom when I first started my photography business in Minneapolis and I was invited to join a shared photography studio space with a few other lovely ladies.  The two of us were early in our photography careers and both of us were also working full time for Target.  We were kid-less and (mostly) carefree.
Fast forward SIX YEARS and, during their family vacation, we briefly met in Boulder, Colorado for some family photos!  It was so fun to finally meet Grady & Bodi, after watching them grow up via social media, and it was truly a treat to photograph this family in their element.
Here are some of my favorite photos from the session…
family photos in boulder colorado
Before the session, mom shared that her boys are 'wild and crazy' so I wanted to make sure the photos captured that energy.  This family has an amazing spirit!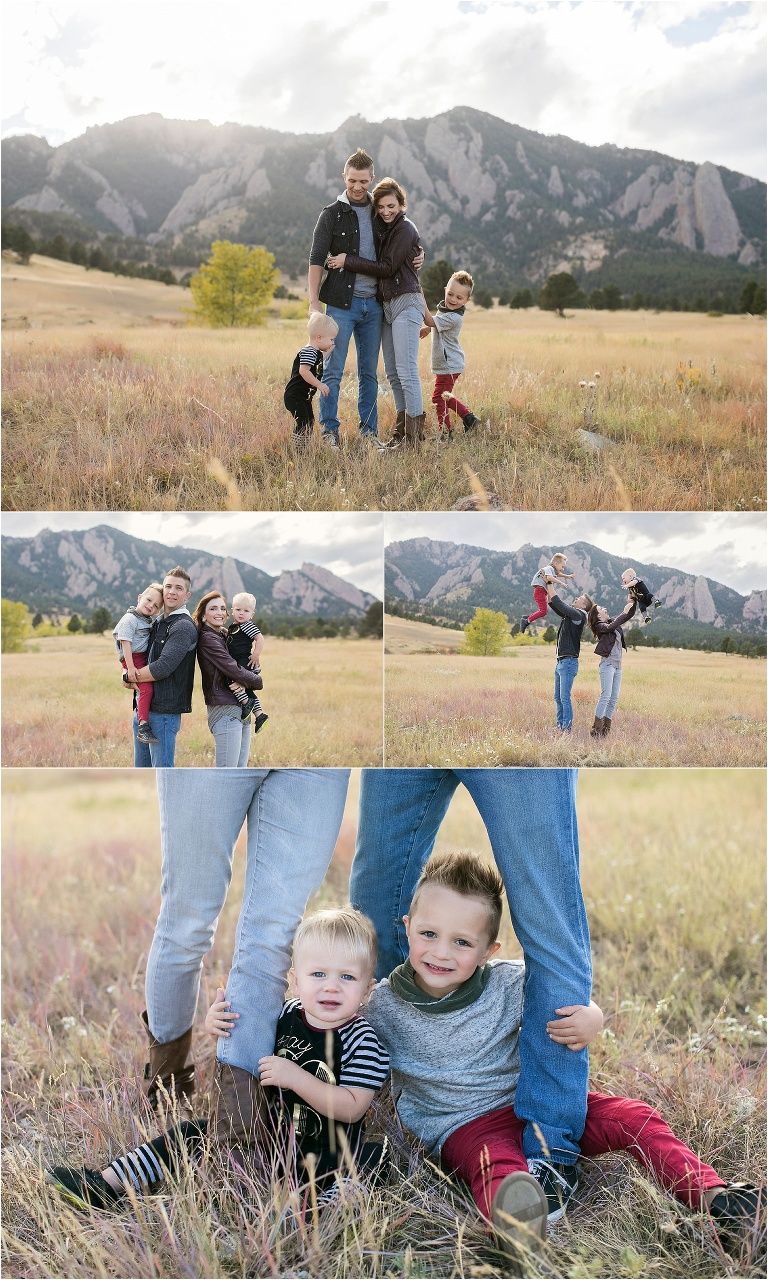 Also worth noting… after that photo, we glanced down and noticed a SNAKE SKIN right beside where the kids were sitting.  Isn't that lovely?  I'm still adjusting to all the exciting new things Colorado has to offer.  Hah.
Also, can I just talk about this location for a second?  Perfection!  Right?  The Flatirons make the most beautiful backdrop. It's my new favorite spot for sure (and I had to buy an annual permit that expires in December so if you want to help me get my 'money's worth' out of the permit ASAP, let's do it!  hah!)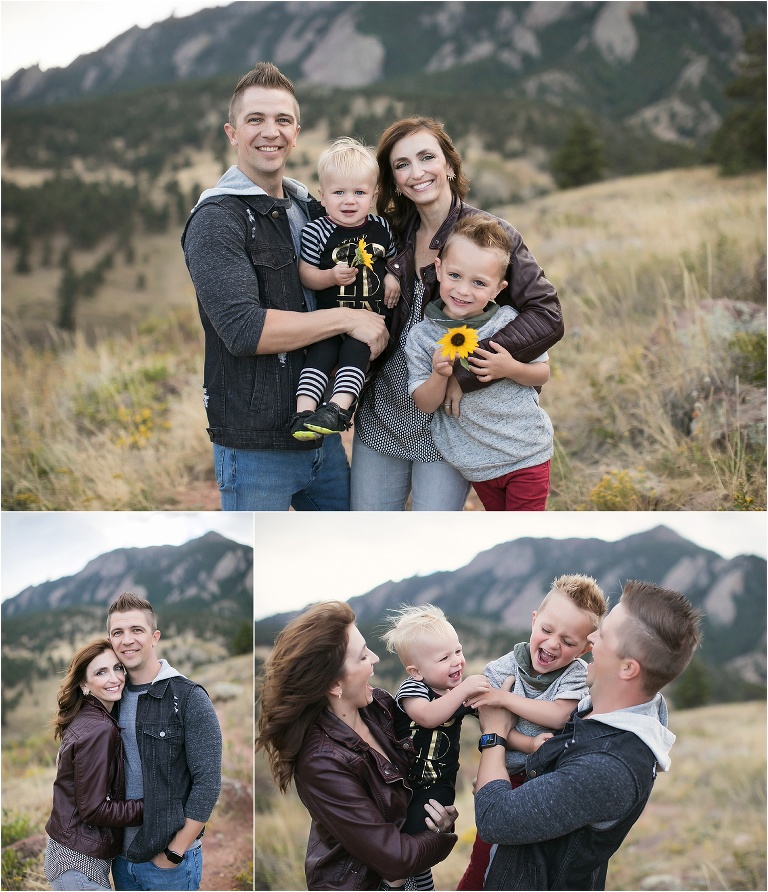 WANT TO TAKE FAMILY PHOTOS IN BOULDER COLORADO?
Let's do it!  You can learn more about me, my style & my pricing HERE. Or sign up for my newsletter to be notified about new local photo events, specials & pre-sale opportunities (you can specify if you'd like information about events in Denver, Seattle OR the Midwest!).
SaveSaveSaveSaveSaveSave
SaveSave