I grew up with golden retrievers.  I know their love.  Their patience.  Their fierce loyalty to family.
And their bond with children.
Four-year-old Graham and his pup, Abbey, joined me for a fun adventure [aka: a simple session].  Here are a few of my favorites from our time together: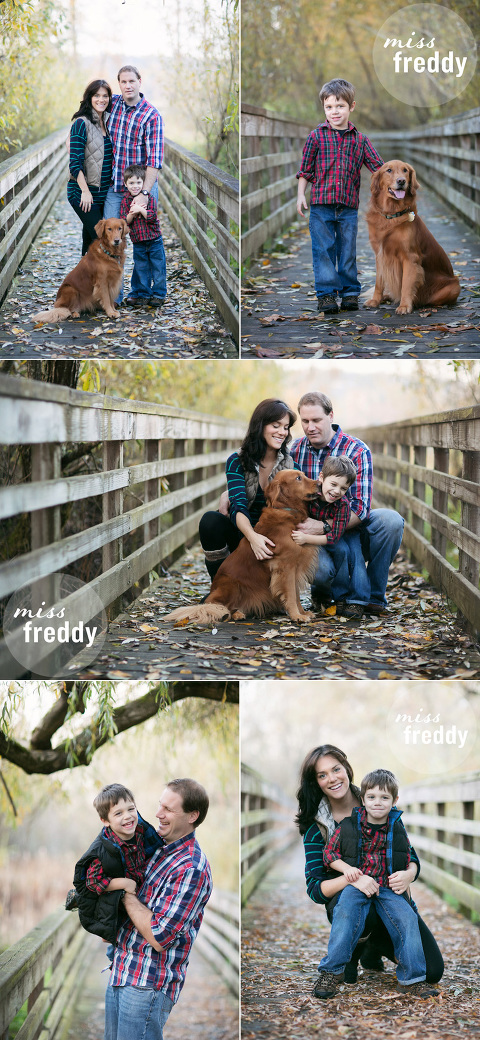 Graham's mom, Allison, runs the fabulous Seattle Local Mom blog.  Her blog has been incredibly valuable for me, as a newbie in town, for finding fun activities for kids, great deals, and ideas for date night [to file away for the day we finally have a babysitter].  Seriously, I refer to her rainy day play post on a regular basis.  And I cannot wait for the day John & I can explore wine country.
This family has a fun energy that radiated from each one of them.  Whether we were throwing leaves, running with Abbey down the trails, taking photos of toy dinosaurs, or doing a 'Curious George dance', laughter came easy through the entire session.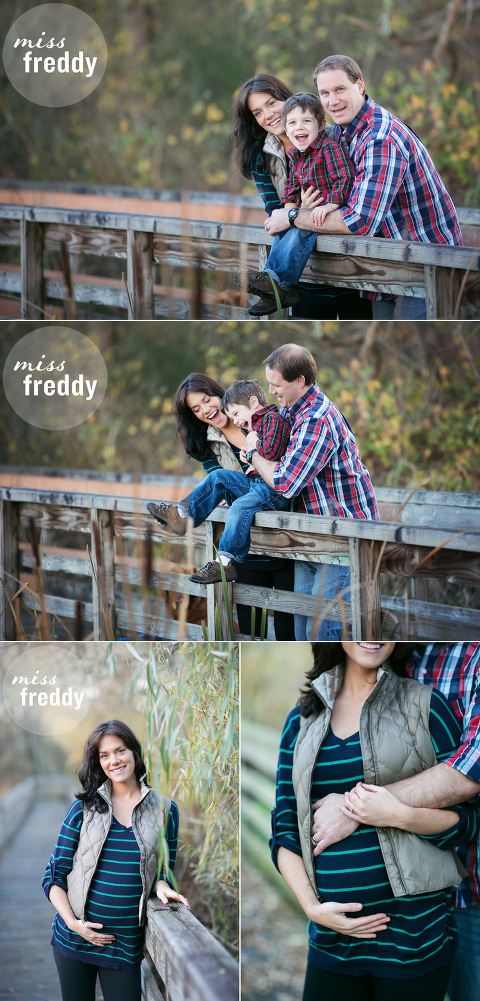 As if that wasn't exciting enough, Graham is about to become a big brother to twins!
[I know… Allison looks ridiculously amazing for someone carrying TWO BABIES!]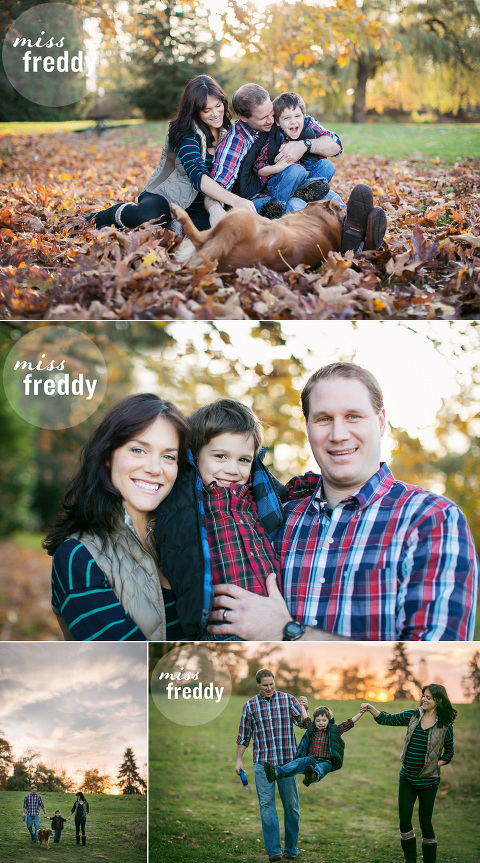 Graham, it was so much fun to spend the evening with you.  I know you're going to make an amazing big brother!
Want to read Allison's thoughts on our session?  Check out her review!