Three months ago I introduced my new photo session concept geared for getting quick, fun, very AFFORDABLE photos of your kids:  a PLAYDATE with MISS FREDDY!  And, you guys, I AM LOVING IT!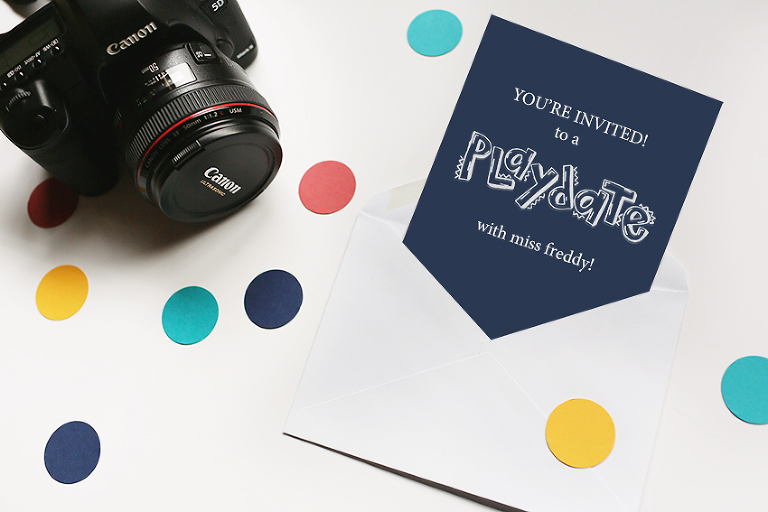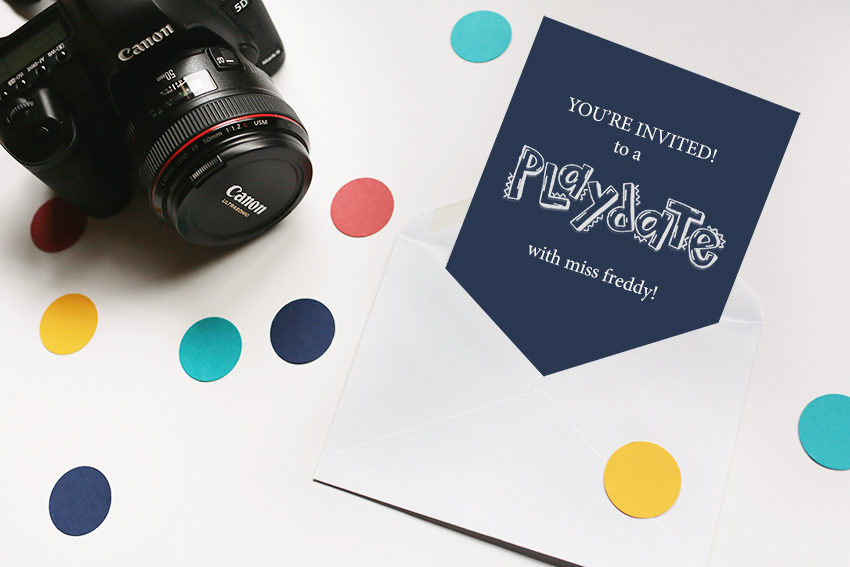 what is a 'playdate with miss freddy'?
To recap:  a hostess invites a few of her friends (minimum of four families total) and each child receives a brief, FUN 10 minute photo session.  The kids get to take home a cute little (surprise) party favor AND the moms (or dads) get to download five high-resolution digital files with a print release.
Oh, and did I mention that the hostess receives her child's photos FOR FREE plus has an opportunity to earn additional benefits like free products and discounts on future photo sessions.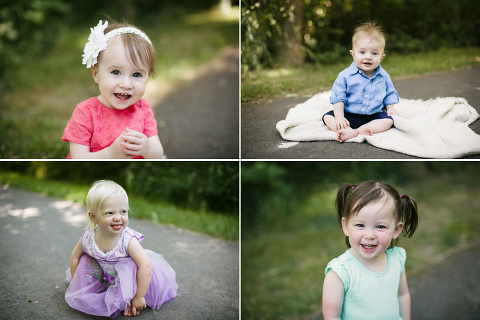 where will the 'playdate with miss freddy' take place?
Playdates can be hosted at a park (most popular!), in your backyard, or even inside your home.  If you're interested in hosting one, but aren't sure of a good location, I can provide some suggestions!
how much does a 'playdate with miss freddy' cost and what is included?
Each child pays a very discounted rate of $79 (siblings are only $39) to attend the party and will receive at least five digital files.  In addition, other products are available for purchase after the playdate, like this fun memory game: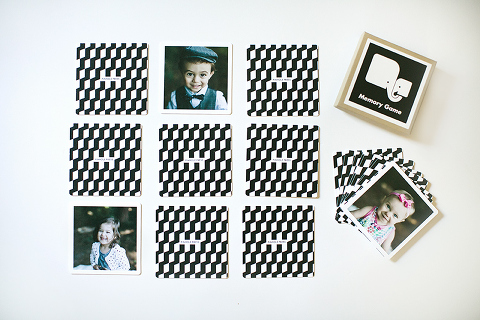 I'm sorry but a memory game of all your child's friends' faces??  It's TOO CUTE!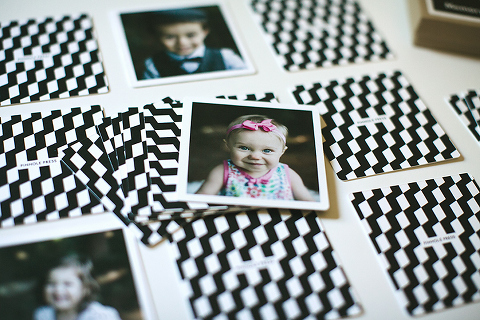 why should I do a 'playdate with miss freddy' instead of a regular family photo session?
To document a milestone.  For a Father's Day surprise.  To make photo gifts for the holidays.  As a birthday party for your PEPS group.  Get the idea?  Sometimes you just want a quick, updated photo of your child and don't need the full family hassle.  The best part is YOU DON'T EVEN HAVE TO PUT ON MAKEUP!
"Our kids loved their playdate with Miss Freddy; Casey is such a warm, fun-loving person, it's only natural our kids seem to shine in front of her camera! And the pictures… such INCREDIBLE pictures captured so seamlessly, we will truly cherish them forever. This was our first playdate with Miss Freddy, and we're looking to forward to making it a seasonal tradition!" – Mia & Paul's Mommy
reserve your 'playdate with miss freddy'!
I only have space left for ONE party in July & ONE in August.  Let me know if you'd like to get your playdate on the calendar!