You guys… I am so jazzed about these holiday mini sessions.  The time of year.  The tree farm.  The built-in holiday gift (see below).  ALL THE HOLIDAY JOY!
So, bring your hats & scarves & cute families.  And I'll bring the hot chocolate (and probably Bailey's).  And we'll have a grand time on Saturday, November 7th  (UPDATE!  Second date added on November 14th!!)
book a holiday photo session in seattle!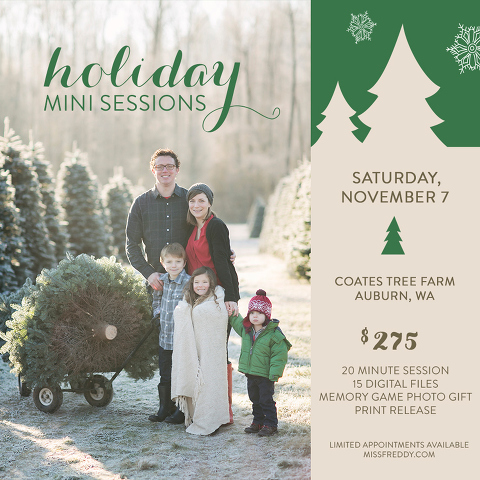 New this year, I've included a custom memory game that will feature your family's photos.  It's a fabulous gift for your kids or their cousins… or anyone who appreciates cute things!  And it comes INCLUDED with your session.  Easy, peasy.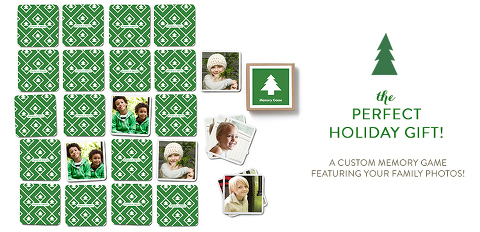 A $50 deposit is required to hold your appointment (which will be applied to your balance).  Please note that a mini session is ideal for a family of five (or smaller)… if you have a larger/extended family, email me to discuss other options.
Not convinced?  Check out this adorable holiday photo session from a tree farm last year!
book now!
—————————————————————————–
THIS EVENT IS SOLD OUT
Sign up to be notified about the next event!
—————————————————————————–