Seattle may be a big city, but sometimes it feels like a small town.  Especially when I meet new clients that are related to previous ones!  Little miss Lily here is actually little Luke's cousin!
Back in December we met in my favorite Lincoln Park for a fun-filled morning.  Having grown up in the midwest, it still feels entirely surreal to be able to do an outdoor photo session in winter.  Plus, we even lucked out with some sunshine!
Here are a few of my favorites from Lily's session: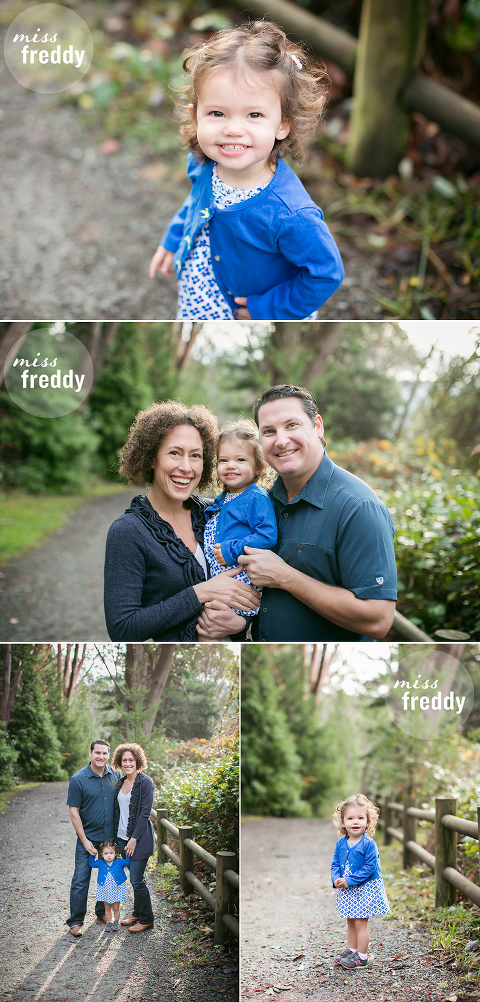 At 18 months, Lily has such a sweet personality.  Plus, she totally knows how to work the camera.  Those big brown eyes?  Come on.  And the way she sweetly huge her teddy?  Please.  But those huge toothy grins are my favorite.

We wrapped up the session at the beach, which is always the toddler's favorite portion of the photo shoot.  SO MUCH TO EXPLORE!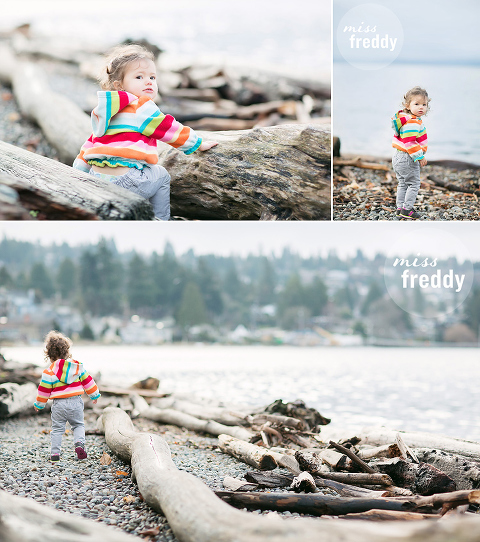 Even though it doesn't showcase Lily's beautiful smile, I think that last image may be my favorite from the session.  It's just so Pacific Northwest with that driftwood.  And the pops of color from her jacket are so perfect for her playful personality.
want to work with miss freddy?
Great!  I can't wait to capture beautiful & timeless images of your fun-loving family!  You can learn more about me, my style & my pricing HERE!