Oh, guys.  This session.  GoodNESS.  
Sweet Makayla's family moved to Colorado last fall, right when we did.  Through the beauty of social media, Makayla's mom saw photos on Instagram that I took during my Minnesota mini sessions last October.  Turns out her friend is one of my long-time friends!  Social media totally makes the world a smaller place and for that I'm so grateful.
Makayla's parents wanted a session that celebrated their new home state so we got together at Lookout Mountain in Golden.  Makayla brought her biggest smile (seriously, this baby was SO happy the entire session!) and Colorado gave us a grand welcome.  It was beautiful.  Here are some of my favorites from our Lookout Mountain photo session!
Lookout Mountain Photo Session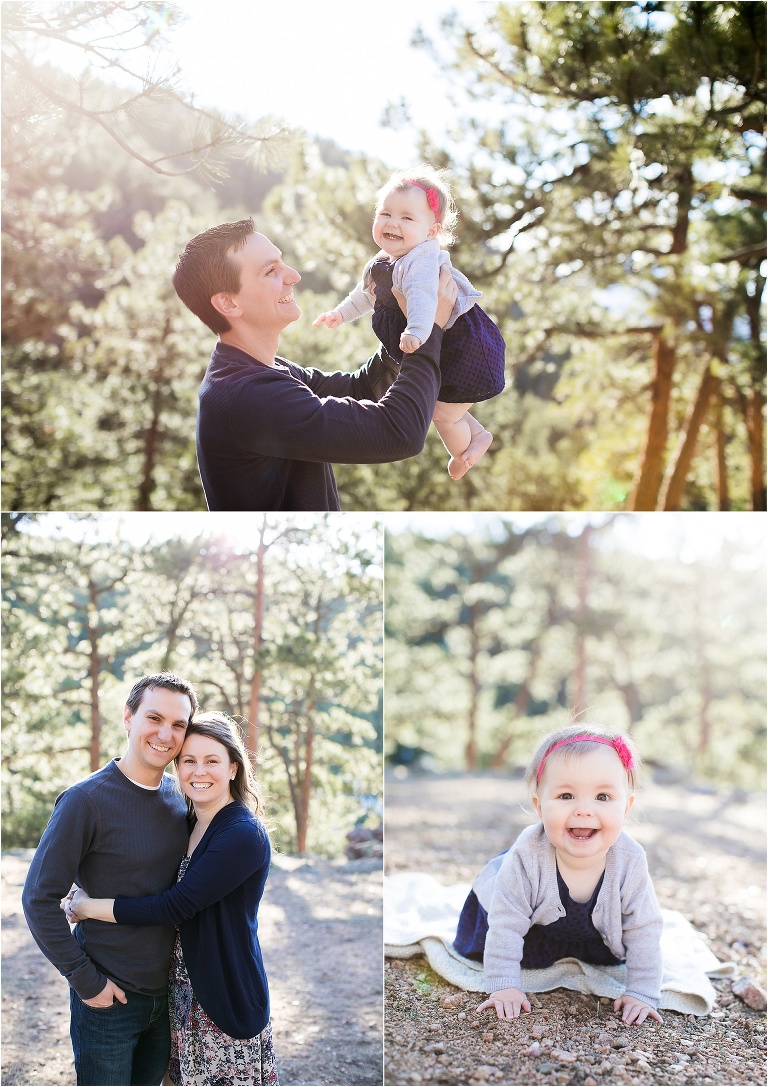 Yup, just a couple photos in and this location (and family) is already a favorite.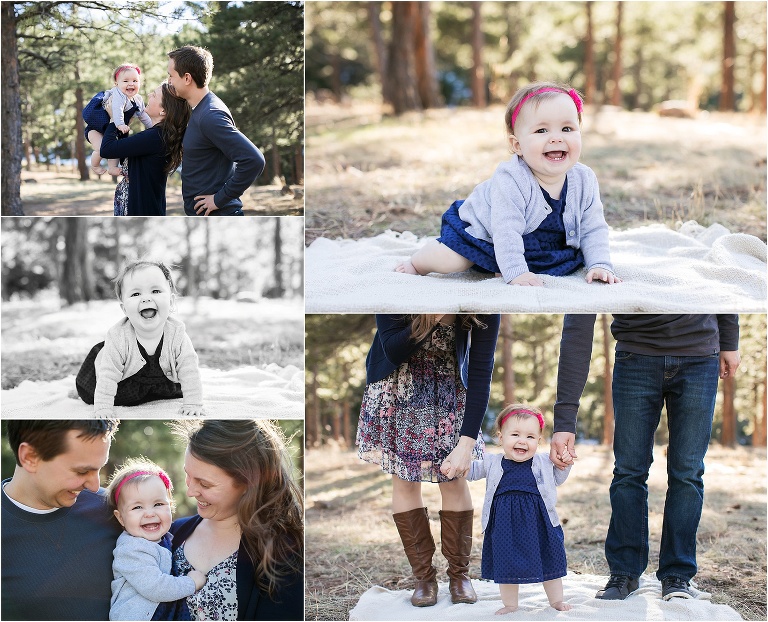 Those little baby teeth, right?!  Her smile is the best!
Ok, brace yourself… keep scrolling for the grand finale (mountain views!)…
Seriously.  The cute family.  The mountain view.  This session will be hard to top!
WANT YOUR OWN MOUNTAIN TOP PHOTO SESSION?
Let's do it!  You can learn more about me, my style & my pricing HERE. Or sign up for my newsletter to be notified about new local photo events, specials & pre-sale opportunities (you can specify if you'd like information about events in Denver, Seattle OR the Midwest!).