Mackenzie was my very first inquiry since moving to Seattle a few weeks ago and launching my new site.  I was giddy when I got her message.  Someone found my new site!  Someone in Seattle wants to hire me!
But more than that… has God ever spoken to you in a way that's so obvious that it gives you chills?  For the last few months I've been filled with doubt about myself & my business.  What am I thinking launching a photography business in a city where I know no one?  My entire success in Minneapolis was due to faithful friends & their referrals.  How can I believe people will hire me if they don't know me?  
God answered.  Just like that.  He brought me a baptism to photograph so that I could be reminded what it looks like to have faith.  A faith so strong that you want to profess it in front of all of your peers.  He introduced me to Mackenzie.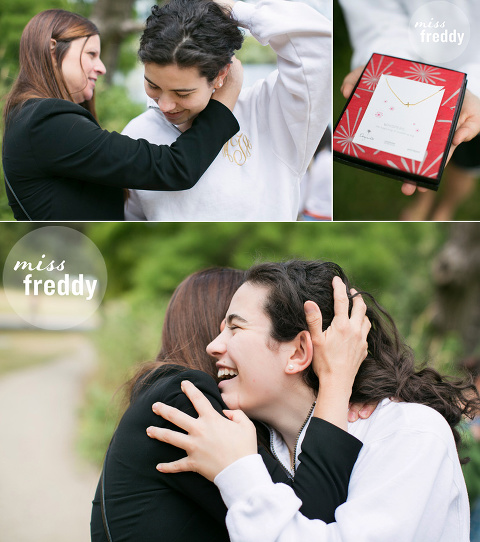 At 18 years old, she chose Sunday, July 28th as the day she wanted to be baptized, with her peers from Bethany Community Church.  We assembled on the banks of Green Lake.  Fourteen people lined up to be baptized, surrounded by so many friends & family.
It began in prayer.  A brief reading & blessing.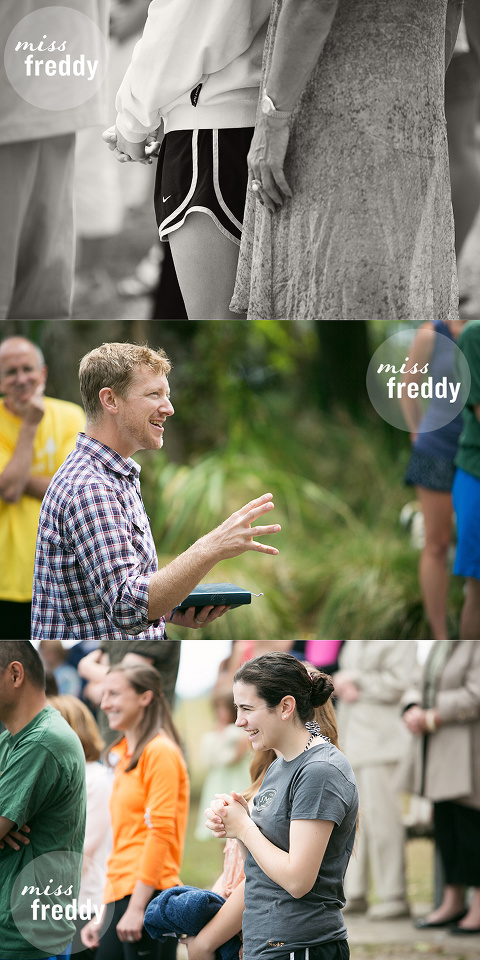 And then she ventured into the lake, pausing to share a few words about why she was here.  Why she chose this moment in her life to be baptized.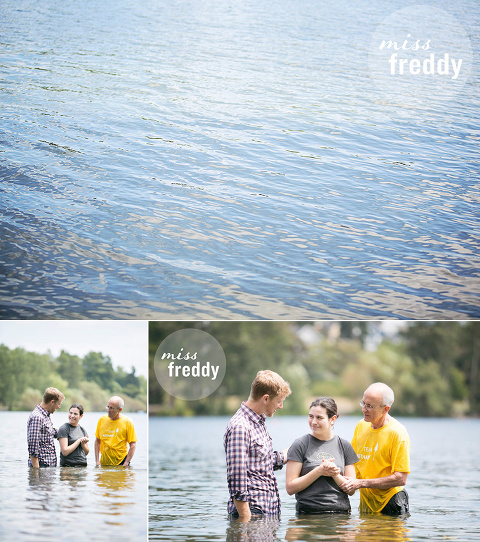 And then… they dunked her!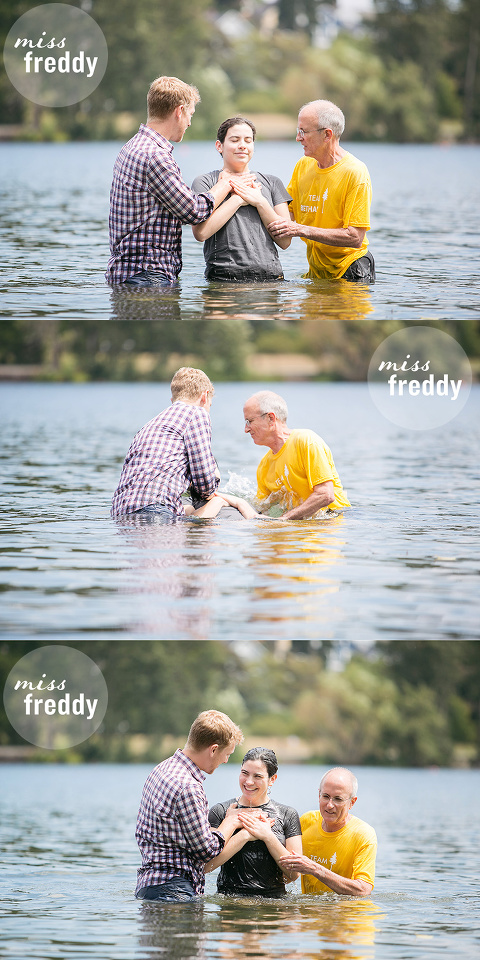 I absolutely love the light in her face as she walked out of the water.  Her spirit was on fire.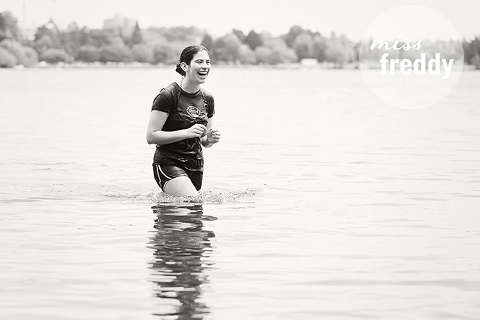 Mackenzie's mom welcomed her at the water's edge.  Her pride in Mackenzie was so evident.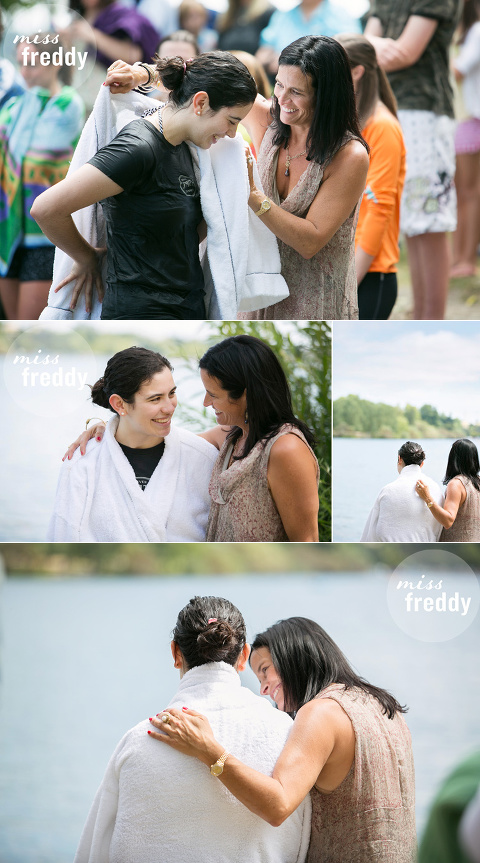 Here are the wonderful friends & family that gathered together to witness this special day.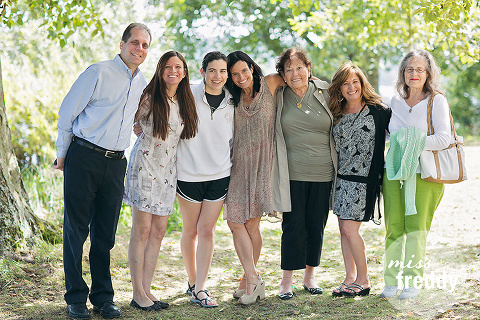 Mackenzie, I thank you [and God] for stumbling upon my website & inviting me to be a part of such an important day in your life.
Congratulations!