I got to meet this sweet family during my brief trip to Minnesota earlier this month.  Maddie used to live next door to Addison & Ella, who I have been photographing for three years now [photos of them from my MN mini sessions… coming to the blog soon!]
BOTH of my mini session days were forecasted to be sunny, but ended up being overcast, cold & rainy [yuck].  Lucky for Maddie & family, my mini sessions were full so they were forced to do a full session.  And the sun shined.  HARD.  The entire time.  Oh, I was a happy girl.
You see, fall in Minnesota is fabulous.  And to have flown from Seattle to Minneapolis, only to photograph families in the rain?  Well, come on.  I'll get plenty of that here in Seattle, thank you.
Anyway, here are my favorite images from Maddie's sun-filled Minnesota session: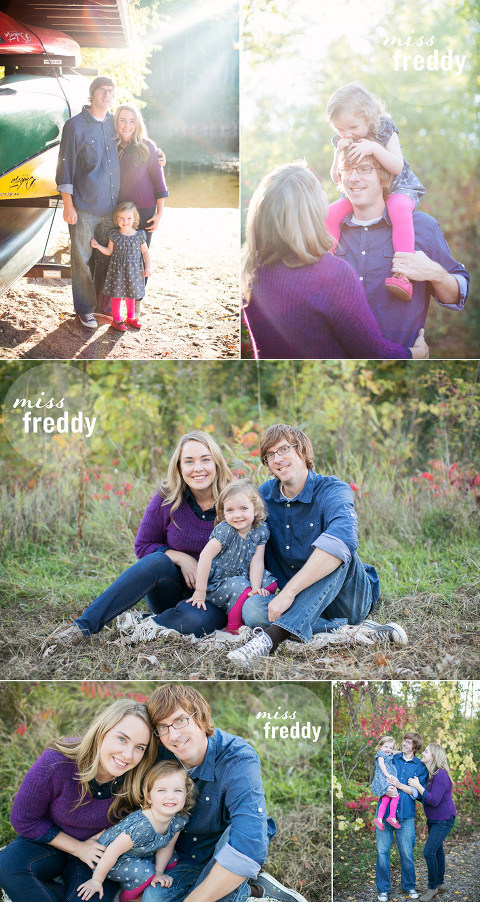 Check out little Maddie with her blonde curls and big blue eyes.  Plus the way she giggles when she gets kisses from Daddy.  Too much!
One thing that struck me about this family was how they had it all together.  Mom & Dad worked all day, but somehow picked up Maddie from daycare, got everyone dressed, hair ready, and showed up on time.  Even with the rush hour traffic.  Isn't the number one rule of having a 2-year-old that you're automatically late for everything?
Not Maddie's parents.  They make a fabulous team.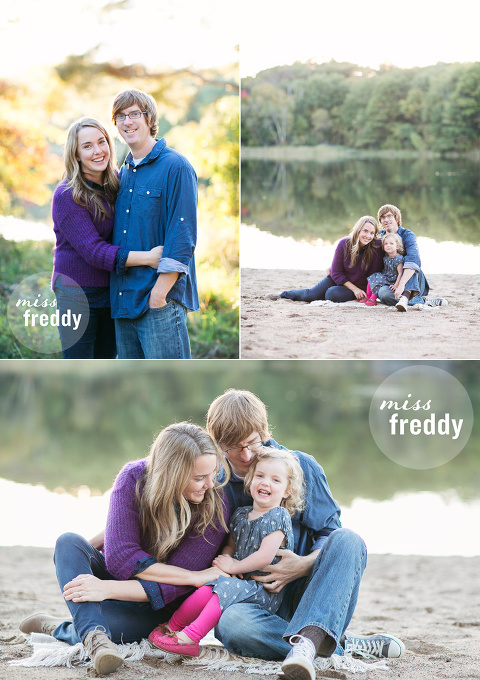 Ok, I have to include this last photo since it's my favorite from the entire session [even if it is an outtake].  Because any time I photograph a 2-year-old, there is a moment where I realize… they've had it.  And THIS is exactly that moment.  I believe I'd just said 'ok, Maddie… only ONE MORE PHOTO.'  And boom.  Her reaction.  Nailed it.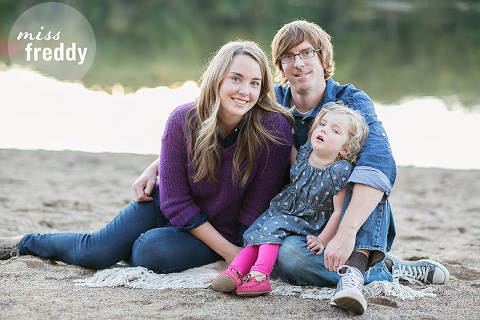 Thanks for hanging in there, Maddie.  I'm so glad I was able to meet you!