As you may know by now, we moved to Colorado to be closer to family.  It's been ONE WHOLE YEAR since we became Colorado residents now (what?!) and we have LOVED getting to know our extended family in town.  Kacey + Matt have been here for years and years and they've warmly welcomed us to town.  It's been especially fun to watch them begin to grow their family and know that my kiddos + their kiddos will be surrounded by family.
We got together earlier this month for some maternity photos on Lookout Mountain (my very, very favorite location).  Here are a couple of my faves: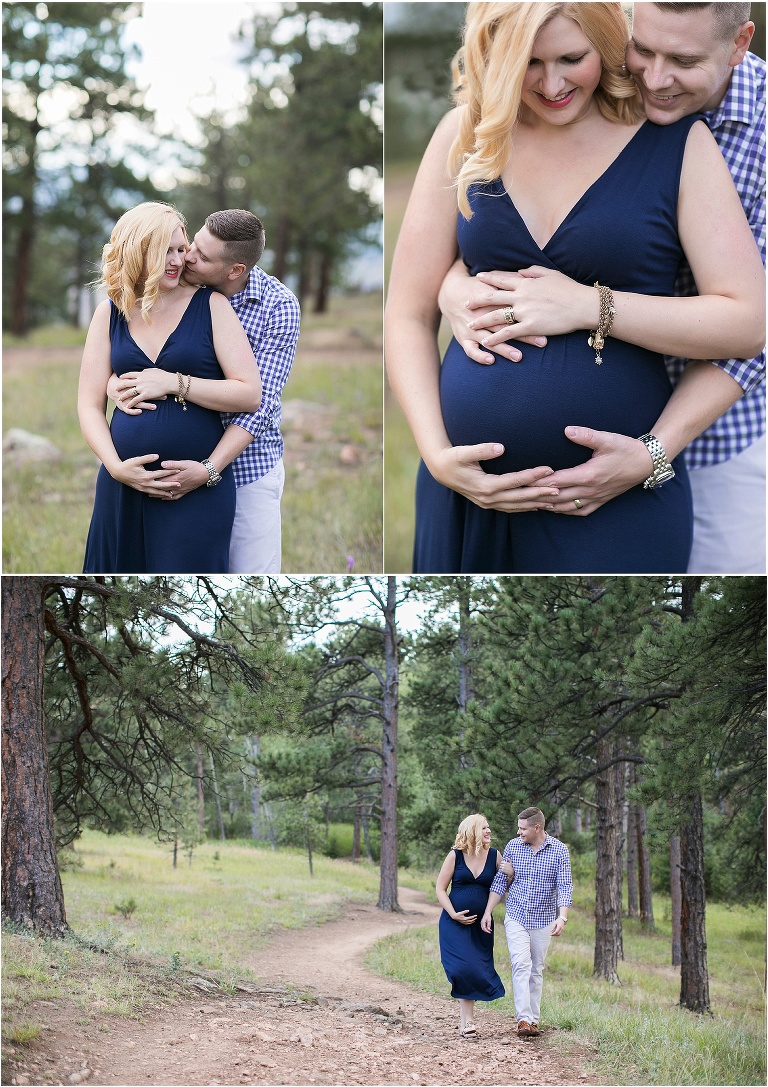 Kacey enlisted the help of another cousin (Plum Sage Flowers) to construct a stunning flower crown.  I love the beautiful, bold colors and how they complement the mountains.
For real.  Could you guys be more gorgeous?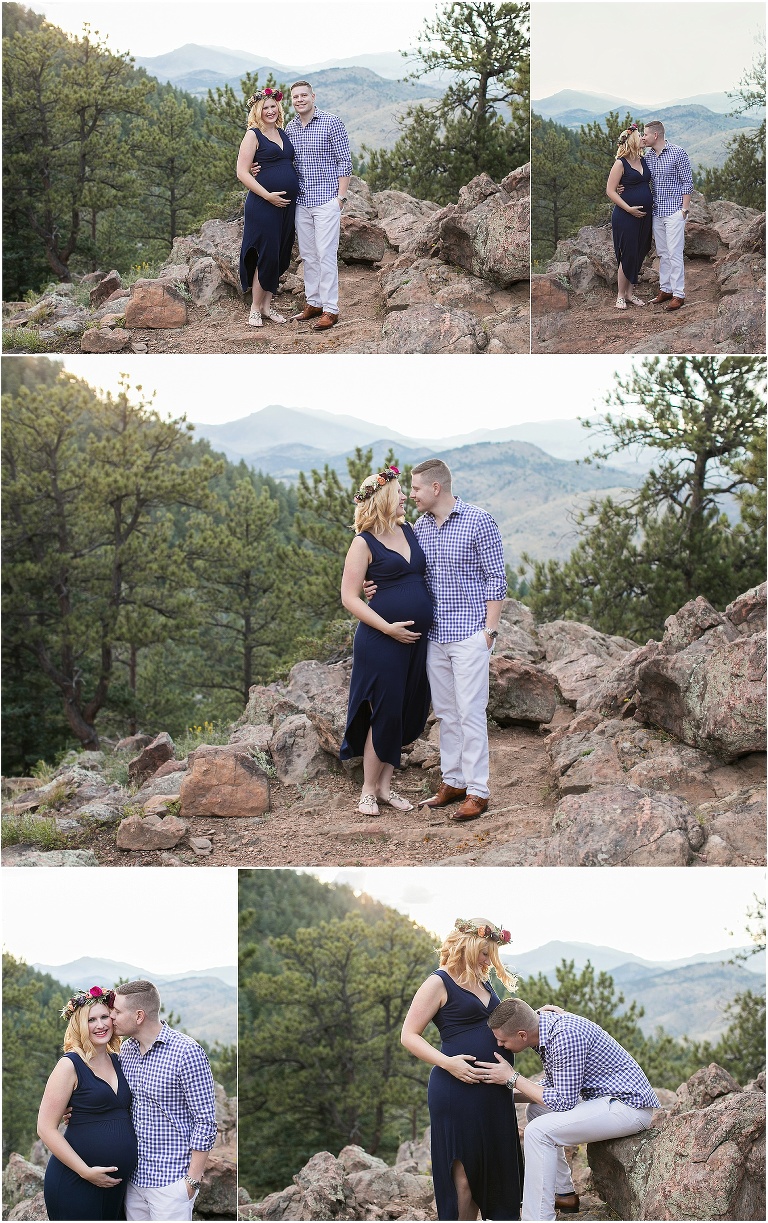 Can't wait to meet Baby Girl and do newborn photos in her Harry Potter inspired nursery (eeee!  I'm already geeking out!!).
EXPECTING A BABY?
Congratulations!  A session with Golden Maternity Photographer, Miss Freddy, is the perfect way to document these exciting days. Plus, receive a discount on your maternity session when you book a Newborn Special.  Maternity photos are best at the beginning of the third trimester so contact me during your second trimester!  I can't wait to meet your (growing) family & capture some beautiful, timeless images!
Not expecting? You can sign up for my newsletter to be notified about new local photo events, specials & pre-sale opportunities!
SaveSaveSaveSave
SaveSave