Have you ever been thankful for the crazy way someone comes into your life?  (of course you have)  Last summer, I bought a Groupon for Remlinger Farms.  A group of my mom friends planned a playdate, but for reasons I can't even remember, I ended up not being able to join them.  After the fact, I asked if they had fun and they said 'we ran into a mom who just moved here and asked her to join our group!'
Fast forward nearly a year and I still haven't been to Remlinger Farms, my Groupon has long since expired, but thankfully, this sweet family has become a part of my life!  And after three gorgeous girls, they welcomed a baby brother in March.  Meet Franklin.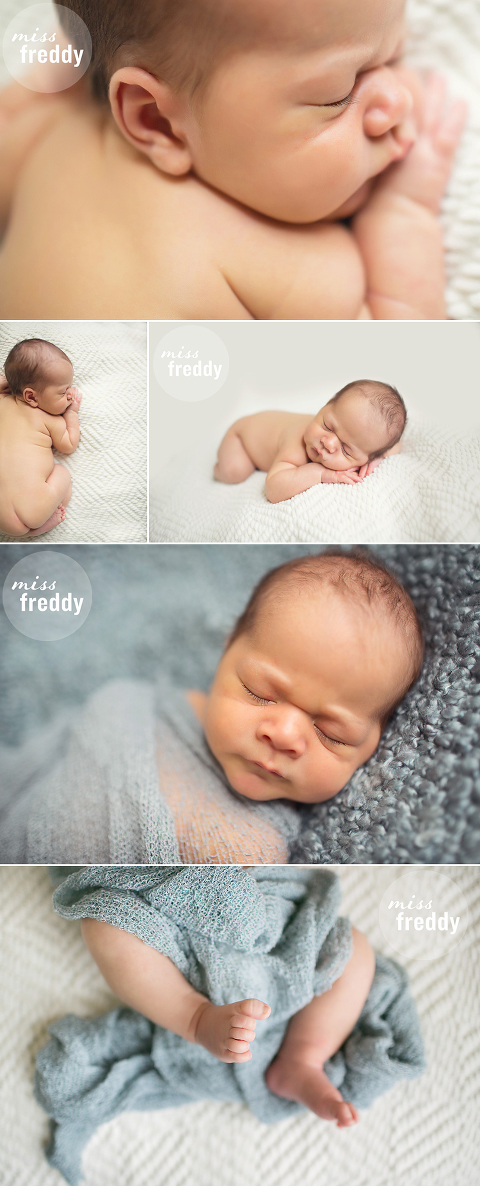 Momma had this baby at home and delivered all 9+ pounds of him naturally… NICE WORK, MOMMA!  Speaking of 'home', they have the most beautiful farm.  With the most yummy light.  Seriously, guys, I'm going to just have all my clients come to your house this fall for mini sessions… sound good?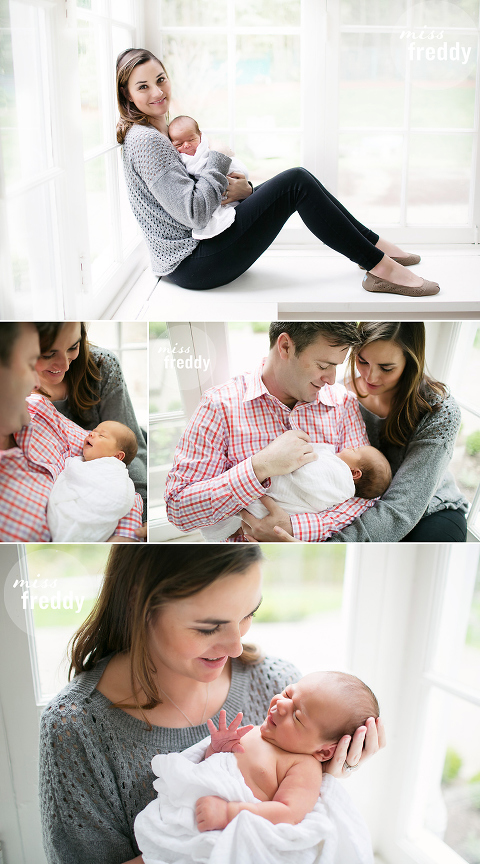 Mom & Dad joke that he's going to use these photos to run for Senate.  Dad isn't a politician though he DOES look it here… he actually works with my husband.  Strange how worlds collide!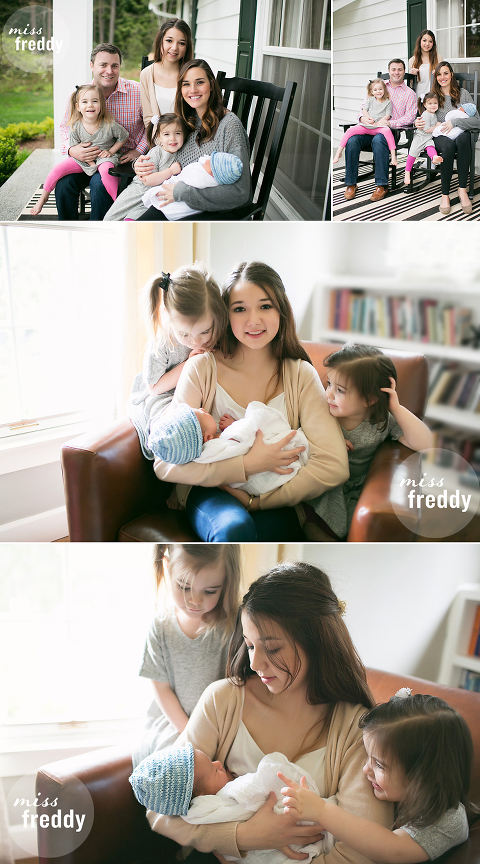 Congrats on little Franklin, guys!  He's perfect
expecting a baby?
A photo session with Miss Freddy, Seattle/ Redmond newborn photographer, is the perfect way to document the early days [which is important because it's quite possible you may not remember them due to sleep deprivation!].  Plus, get a discounted [or FREE!] maternity session when you book a Newborn Special or First Year package.  Maternity photos are best at the beginning of the third trimester & newborn photos within the first two weeks, so contact me during your second trimester!