This family was one of my very first sessions in the Pacific Northwest.  [And, honestly, those images are still some of my favorites.]  As I looked back at that session, I can't believe how much the kids have changed.  Big brother, Milo, has become such a grown-up… so mature and well-behaved.  That teetering little baby girl, Sawyer, is now a toddler running around with a crazy-awesome vocabulary.  And, now… there's another precious little one in the mix.  Meet Hudson Olivia.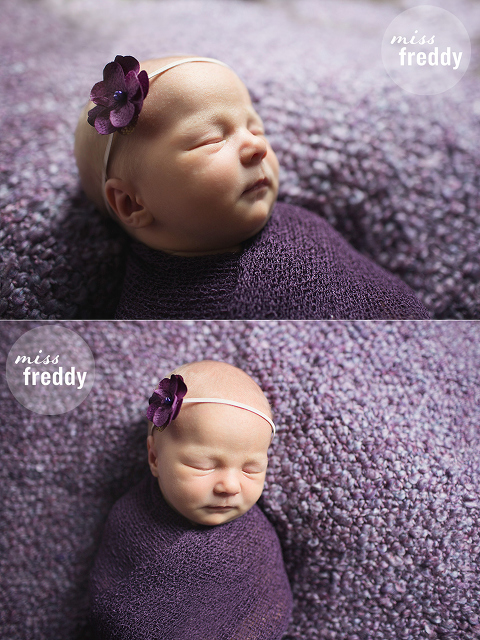 She's absolutely the perfect addition to this wonderful family.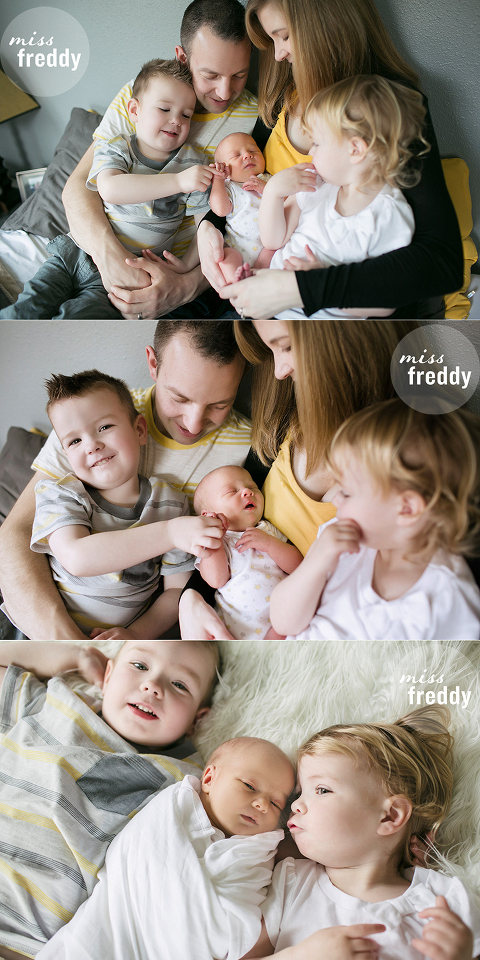 Haven't had enough of Hudson?  You must see this awesome photo that her momma (also a photographer) took for her Star Wars themed nursery!
expecting a baby?
A photo session with Miss Freddy, Seattle/ Snoqualmie newborn photographer, is the perfect way to document the early days [which is important because it's quite possible you may not remember them due to sleep deprivation!].  Plus, get a discounted [or FREE!] maternity session when you book a Newborn Special or First Year package.  Maternity photos are best at the beginning of the third trimester & newborn photos within the first two weeks, so contact me during your second trimester!