This little peanut was born less than two weeks after I did his momma's maternity session [seriously, go back and check it out- how amazing did she look for someone that close to giving birth?!  I'm pretty sure I was a puffy mess at that point in my pregnancy.]  At the maternity session, mom & dad would ask big sister Chloe 'where's Marcus?' and she would touch Mom's belly.  It was so sweet.  I couldn't wait to meet little Marcus in person and see how big sister Chloe was adjusting!
Here are my favorites from their newborn session.  His little pursed lips in the first one are so adorable!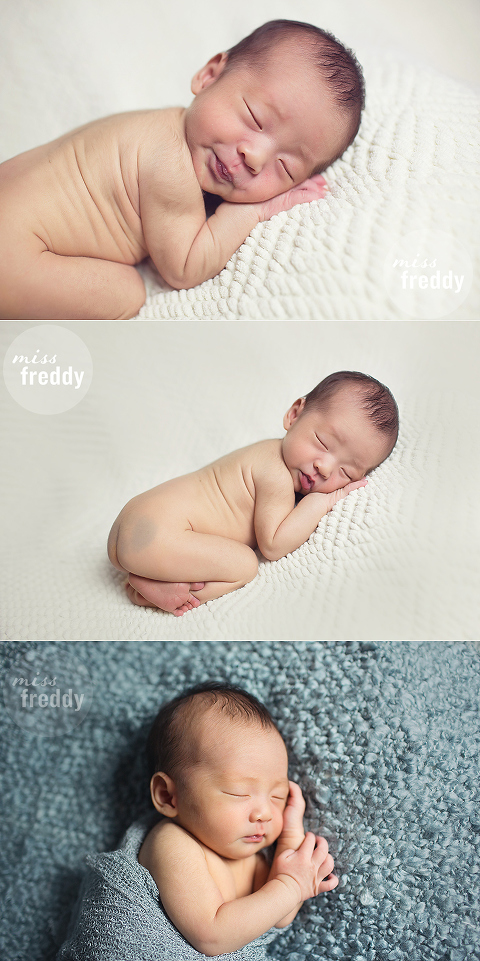 Mom & Dad had these really cute personalized toy blocks that they wanted to incorporate into the photos… I think it ended up being my favorite from the session!
Oh, and big sister Chloe.  She insisted on wearing her princess dress and did a great job gently holding her baby brother.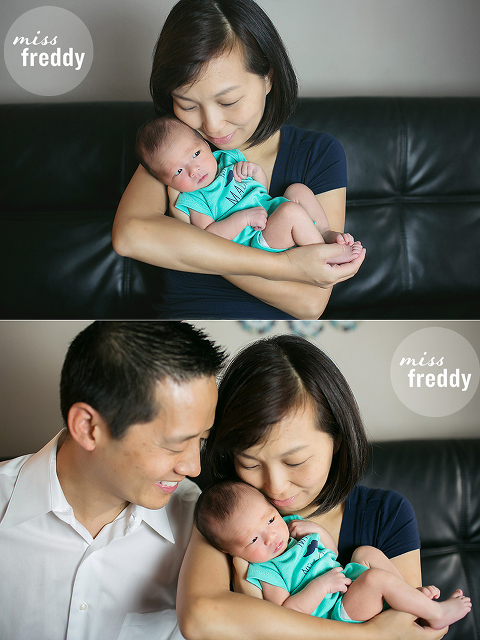 Congrats on your little addition, guys!
expecting a baby?
A photo session with Miss Freddy- newborn photographer in Seattle- is the perfect way to document the early days [which is important because it's quite possible you may not remember them due to sleep deprivation!].  Plus, get a discounted [or FREE!] maternity session when you book a Newborn Special or First Year package.  Maternity photos are best at the beginning of the third trimester & newborn photos within the first two weeks, so contact me during your second trimester!