CUTE.  
This family is just full of CUTE.  This post contains all kinds of CUTE.
Like probably more than what's considered a healthy dose.
I met Neyssa through a local photographer group.  She mentioned that her daughter, Sawyer, was about to celebrate her first birthday and that they wanted updated family photos.  Since Colin is about the same age, I knew we'd be a good match.  Neyssa is going to be taking our family photos in a few months, to celebrate Colin's first birthday [ONE?  how is that even possible?!]
Here are a few of my favorites from the session!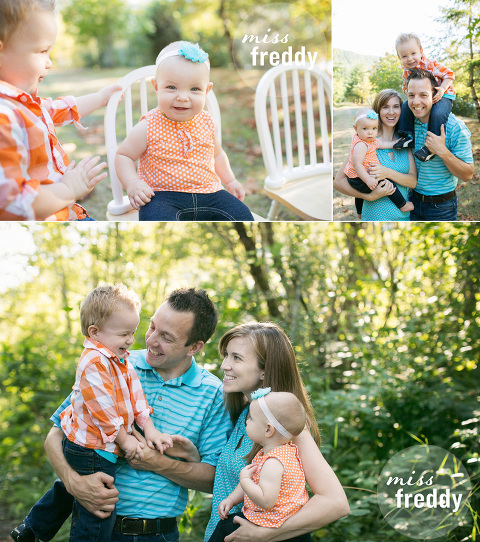 Milo is two years old and a pretty serious little guy (but we got a few giggles).
His grown up hairstyle (styled by Daddy!) was almost too much for me to handle.
And Sawyer… little Sawyer.  Only 1 year old, but already filled with so much courage [happiest standing on rocks, flying through the air, flipping upside down].  I can already tell she's going to do everything in her power to keep up with her older brother.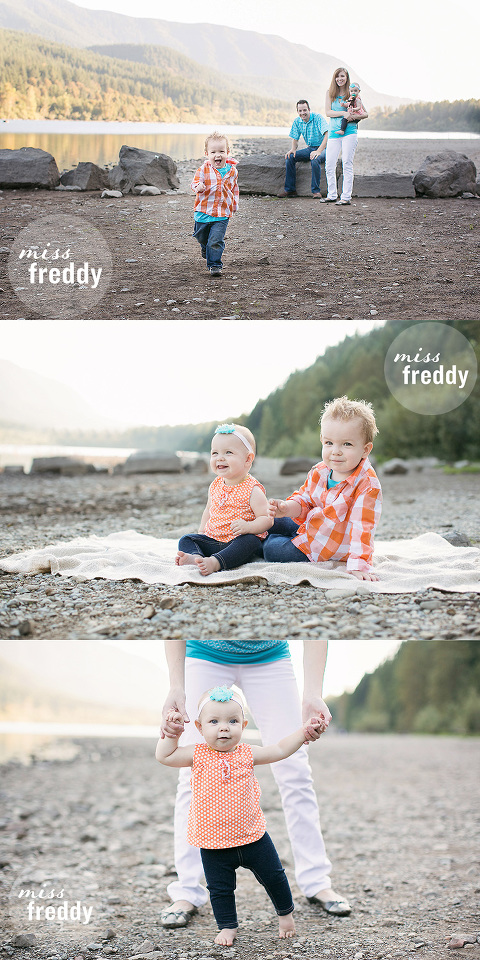 It felt wonderful to be behind the camera again, photographing a family & little ones.
And in a setting so positively Pacific Northwest… the mountains… the lake… the beach… the trees.
I can't explain it any other way than I felt at home.
Milo & Sawyer, it was fabulous to meet you guys!  Can't wait until our next adventure!