This was my fourth year offering mini sessions for my clients to get beautiful, updated photos for their holiday cards.  Typically, I do the sessions in September/October, but because of baby #2's due date, I had to move this year's mini sessions up to late August.  I am so thankful that these families embraced this timing!
My favorite part about mini sessions is catching up with familiar faces.  Seeing how much the little ones have changed since I saw them last.  But this year was a little different for me- there were an equal number of brand new families as familiar faces!  I've poured so much of my heart into re-building my business in a new city and seeing new families [friends of existing clients] come to me for photos makes me ECSTATIC!
Anyway, enough gushing.  Time to recap my favorite photos.
---
The day began with some of my 'eastside clients', at a gorgeous park in Kirkland.  I first met little Scarlett (3 months) and her parents.  Love the way Mom coordinated their colorful outfits!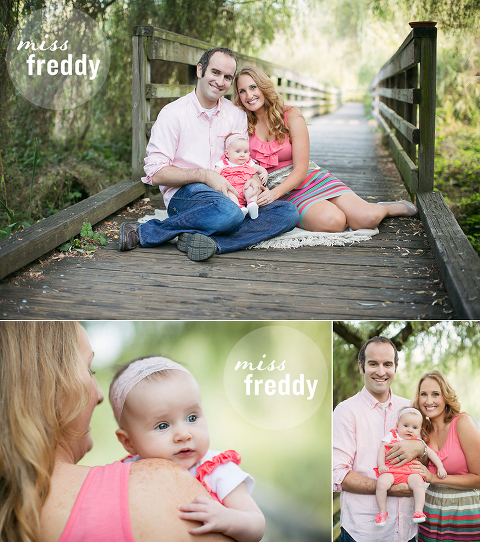 Then I was joined by Scarlett's friends, Brynn & Ella.  I first met Brynn while she was waiting for baby sister to arrive.  It was so much fun to meet the 'new' little one (already 5 months old!)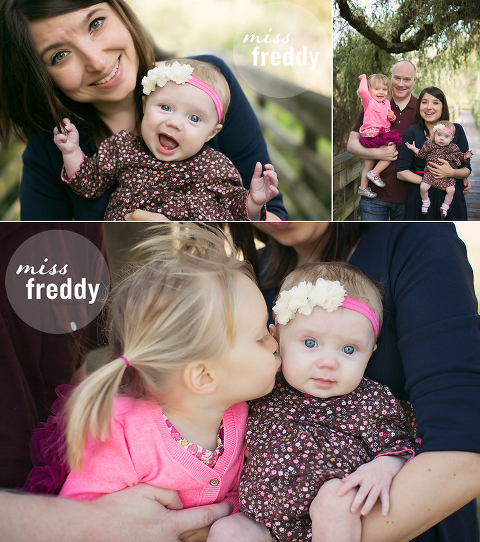 The rest of my mini sessions were done in my own 'hood, West Seattle.  First I caught up with my buddies Claire (3) & Henry (1.5).  Oh, and their older pup-sister tagged along this time!
Next I met little Keller (1) & Declan (3).  There's a long story behind how this family came to be in front of my camera.  It started about four years ago when I worked with the aunt of these little cuties (they weren't even born yet!) and heard stories of a 'sister who lives in Seattle.'  A couple moves across the country (for us AND them) and here we are!  Now, if we can just convince Auntie to move here…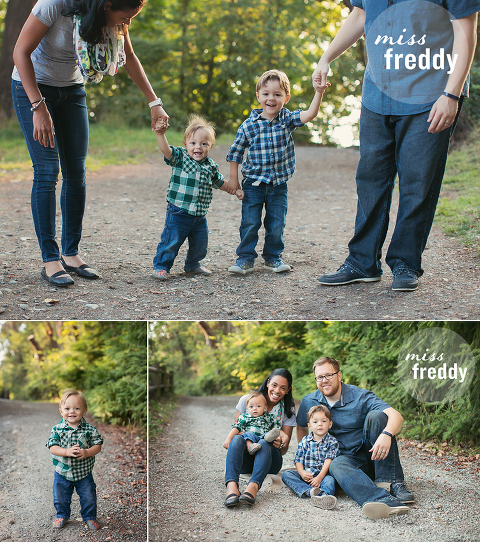 Then I met little Seamus (4).  This kid's smile?  I mean c'mon… save some cute for the rest of the world, please.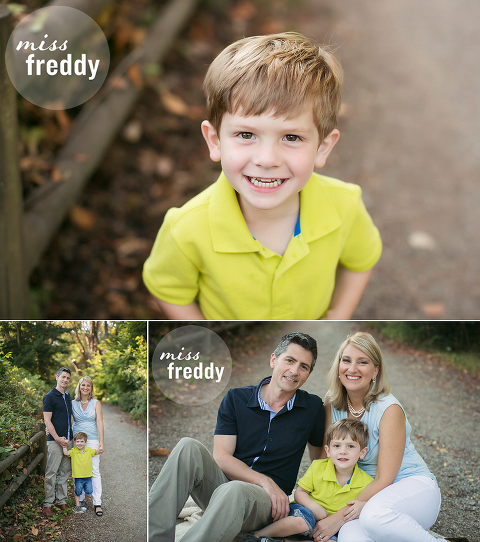 And I wrapped it all up with Buddy (2) and his 'new' sister Joey (already 8 months).  The last time I saw Buddy he was dressed up for Halloween [he won the cutest costume contest!] so it was fun to meet his little sister and see how much he's grown.  Sure enough, he's kept his flirtatious attitude!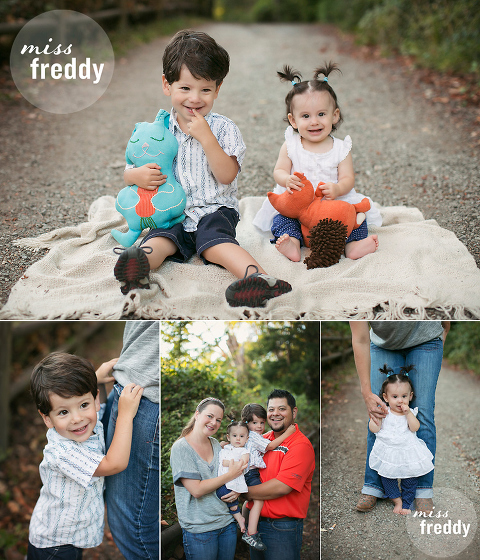 Whew!  That sure was a lot of cute!
Thanks again to all these amazing families for your support of Miss Freddy!!