I love fall in Minnesota.  The beautiful red & orange leaves on the trees.  The brisk breeze and temperatures that are true perfection. Unearthing the warm sweaters that have been waiting so patiently in the back of the closet.  [and living in denial that below zero temps & ninety inches of cumulative snowfall are around the corner…. yup.]
So, I'm coming back.  For one weekend only.  To see familiar faces & take some photos.  And I CAN'T WAIT TO SEE YOU!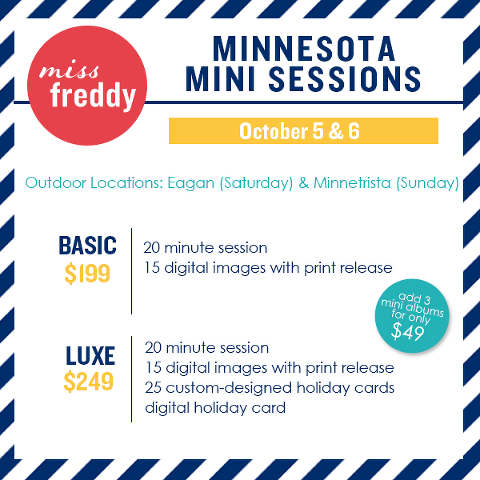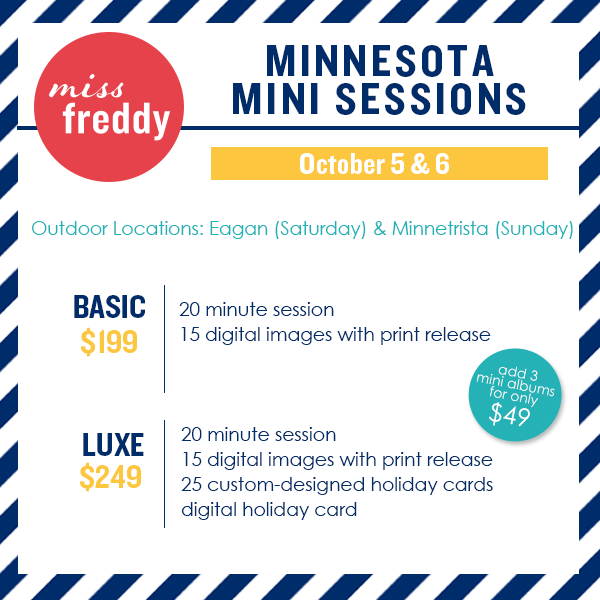 Clients that requested advance notice booked ALMOST ALL OF THE SESSIONS!
Only 3 remain so contact me ASAP to reserve yours!
I'm offering two locations this year.  On Saturday, a beautiful woodsy location in Eagan.
And on Sunday, a lakefront property in Minnetrista [it's about 40 minutes outside of Minneapolis though so it may not work for everyone].
Here's a quick photo from each location [radio flyer sold separately].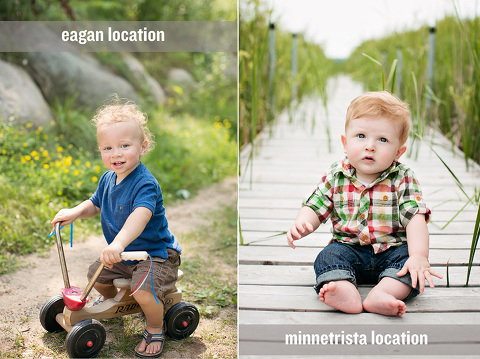 I'm also excited to offer an add-on this year of three miniature albums for $49– my FAVORITE item!
These little guys make the PERFECT holiday gift for grandparents!  A great purse or desk accessory!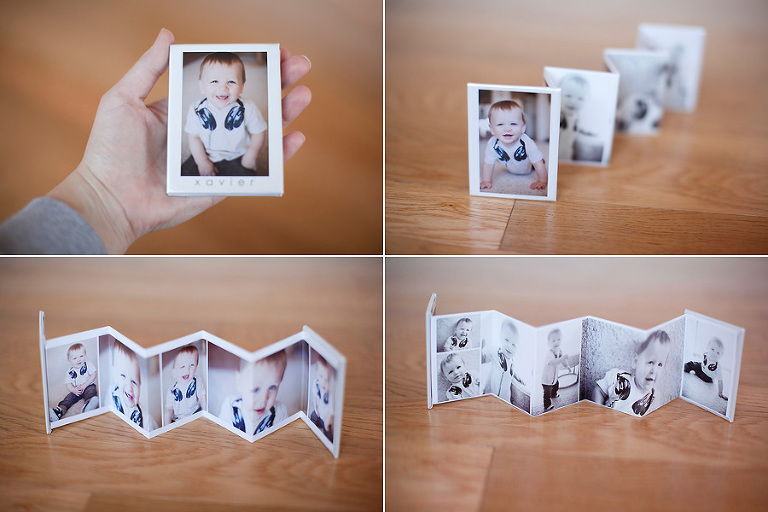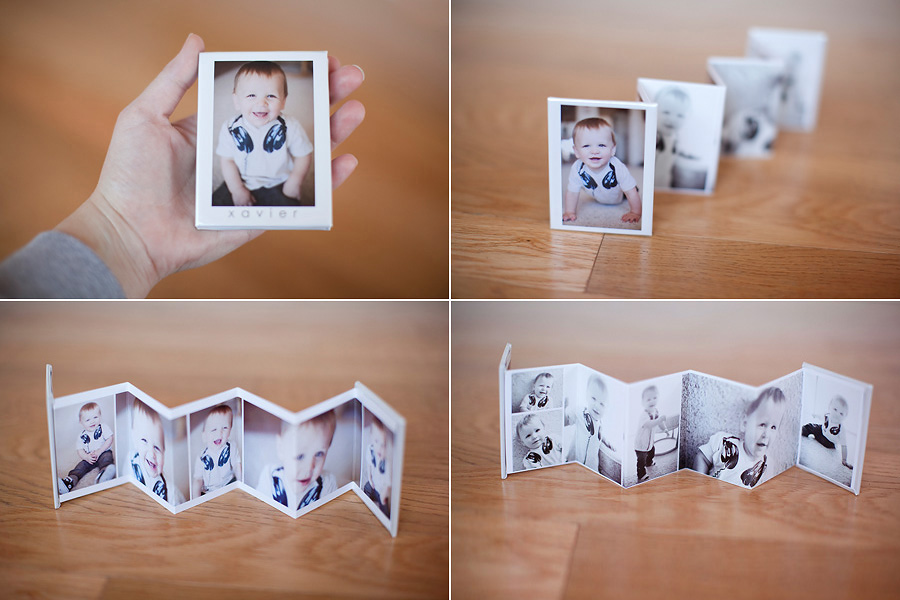 Hope to see you in October!
And don't forget… when winter hits, you know you're always invited to visit Miss Freddy in Seattle.