It shouldn't be a surprise that I love dogs.  My pup, Colby Jack is a tremendous part of our family.  He's a miniature golden doodle that we bought while living in Minnesota.  I love him (dearly), but over the six years he's been in our family, I've felt a tiny bit of guilt that we got him from a breeder when there are so many rescue pups in need of loving homes.
So, as part of my year of giving, I came up with something a little different for Miss Freddy:  a photo event *for dogs* and 100% of the proceeds will be donated to a local non-profit that helps animals!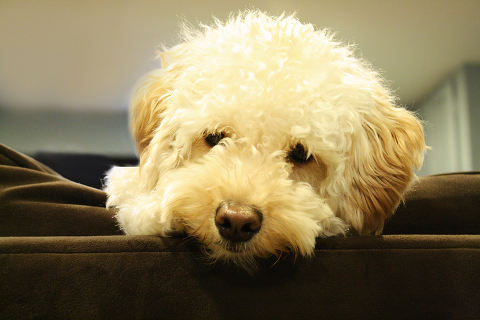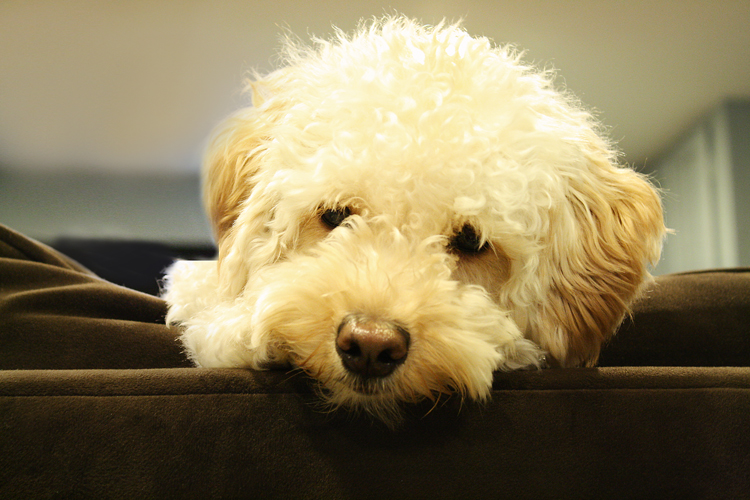 Colby Jack was my first photo subject (no, really, the photo above is from my intro-to-photography course).  While I worked on my assignments, he sat (mostly patiently) as I posed him in various lighting and tested different settings.  In the early days of my photography business, I had many clients hire me to photograph their pups.  There was even a time when I contemplated specializing in pet photography because I LOVE photographing dogs!  It'll be fun to 'get back to my roots' for this event.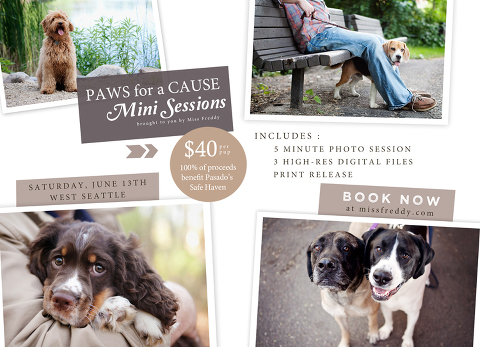 The proceeds will be donated to Pasado's Safe Haven.  A client suggested the organization and I immediately connected with them emotionally after reading about Pasado (warning, the story is hard to read).  I love their mission:
"We envision a world where every animal is recognized as an individual who has the right to live free from abuse, abandonment, neglect and exploitation.  [Animals] are all sentient beings who can feel fear and pain and crave love, comfort and safety."
book your dog photo session!
This photo event is for dogs only.  Each mini session will last five minutes (short & sweet!) and includes three high-resolution files via digital download.  Limited appointments are available.
Reserve yours:
___________________
THIS EVENT HAS ENDED
___________________