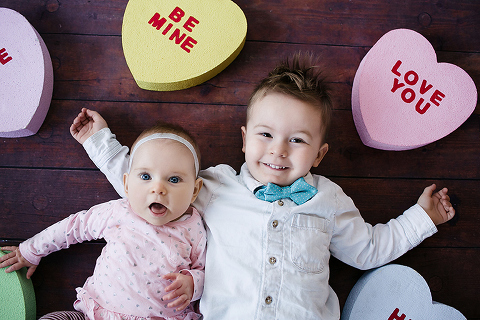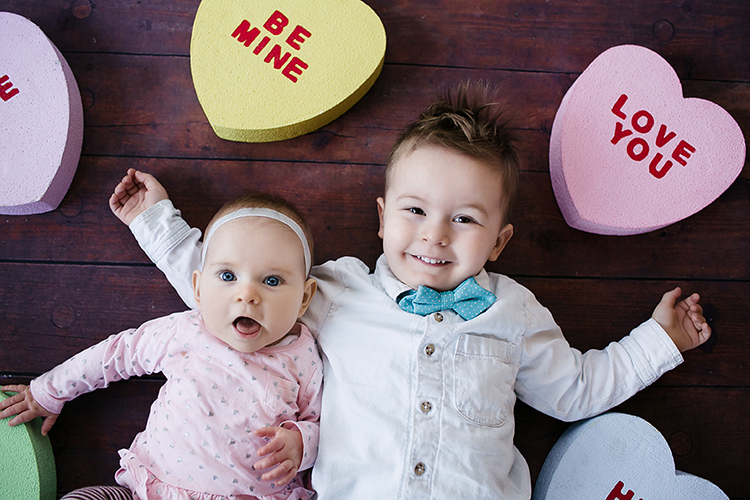 Here are some highlights from this year's Valentines Photo Booth!  Thank you to Fit4Mom West Seattle for hosting.  If you haven't tried Stroller Strides, I highly recommend it… it's a fabulous workout & an amazing group of women.  Your first class is FREE!  [Plus, they organize weekly play groups that do fun things like THIS photo playdate!]
More about Stroller Strides:  Stroller Strides® is a total fitness program that moms can do WITH their babies. It includes power walking/jogging and intervals of strength and body toning exercise using exercise tubing, your stroller, and the environment. Taught by certified fitness instructors with specialty training in the pre and post natal woman, it is a great workout for ANY level of exerciser. All of our instructors abide by the American Congress of Obstetricians and Gynecologists' recommendations for exercises. Stroller Strides instructors weave songs and activities into the routine designed to engage and entertain baby, while moms are led through a series of exercises specific to her role as Mom.  Sign up for your FREE class!
missed the valentines photo booth and want in on the next themed photo session?
Sign up for my newsletter to be notified about new local photo events, specials & exclusive pre-sale opportunities!  If you can't wait another minute, consider hosting a Playdate with Miss Freddy to get beautiful updated photos of your child (FOR FREE).