Two years ago, Colin and I attended a play date at the Seattle Children's Museum.  We had only lived in Seattle for a few weeks and didn't know anyone at the event (I found it via a meetup group), but when we entered the room, I saw little Valerie who looked like she was the same age as Colin and quickly found the group.  Valerie & Colin were the same age, yes, but I was immediately blown away by Valerie's adventurous spirit and advanced physical abilities.  At just nine months old she was walking (nearly running!) circles around the rest of the kids just beginning to pull themselves up to stand.
Our paths didn't cross at a playdate again for over a year, but I thought of little Valerie every once in awhile as I waited & WAITED for Colin to start walking (at almost 18 months old).  So when Valerie's mom reached out about a photo session, I couldn't wait to catch up and see what Valerie was up to now that she's two years old!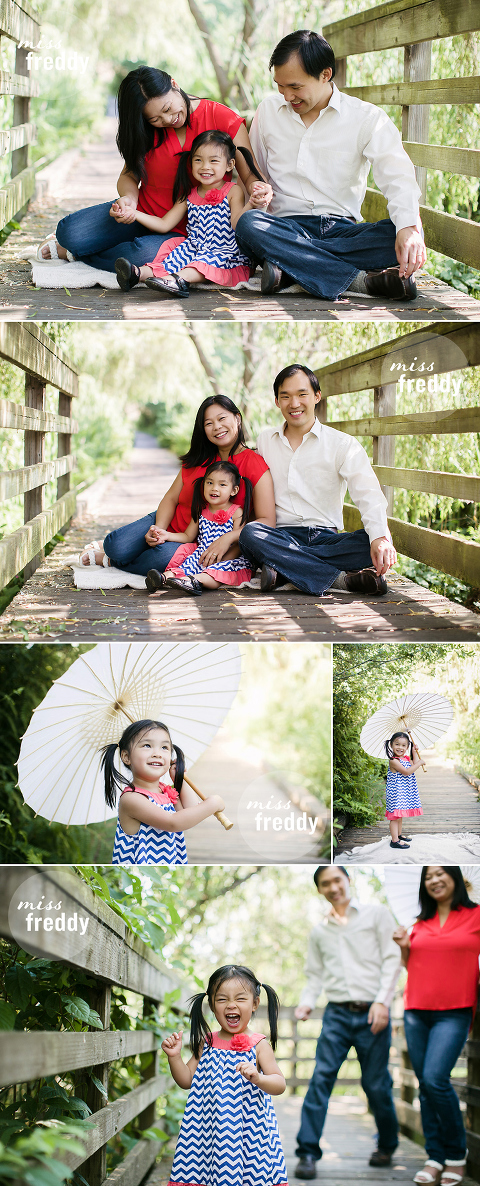 She's still on the move… that's for sure.  Now with a fun & lively vocabulary to go along with it!
We met at Juanita Bay Park in Kirkland, which should look familiar as it's one of my favorite locations.  It was a HOT day but the heat didn't slow down Valerie… her fun & spunky attitude was contagious AND a blast to photograph.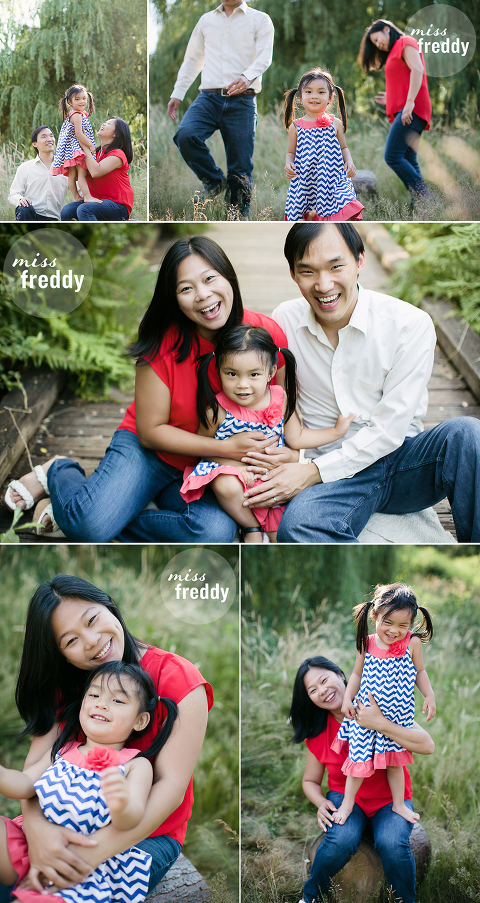 want to work with miss freddy?
Great!  I can't wait to capture beautiful & timeless images of your fun-loving toddler (and family)!  You can learn more about me, my style & my pricing HERE or see what others are saying about working with Miss Freddy!