Congratulations to Bode & family, winners of a FREE MINI SESSION with Miss Freddy!  Can't wait to meet the new addition!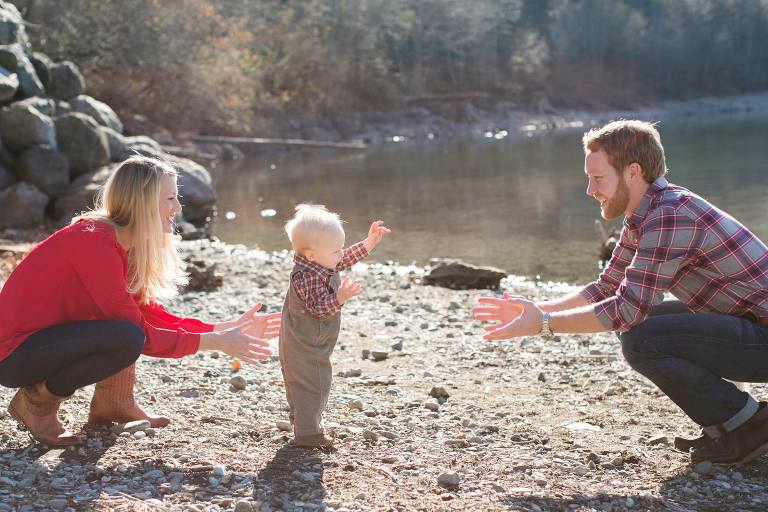 There are still spots available to get YOUR mini session in August.  Get an awesome holiday card photo & check it off your list before the craziness of the holidays hit.  This will be your last chance for photos with Miss Freddy in 2014 because I will be going on maternity leave in September!  [more info on booking a mini session is available here].
Thanks so much for helping me celebrate my first blog birthday & 100th post!  It's been a fun week!