I work all day + every day on a Mac computer and I've found some simple settings that make my life easier (every second counts when you're organizing MILLIONS of client files a year)! Try out these 5 Mac Tips: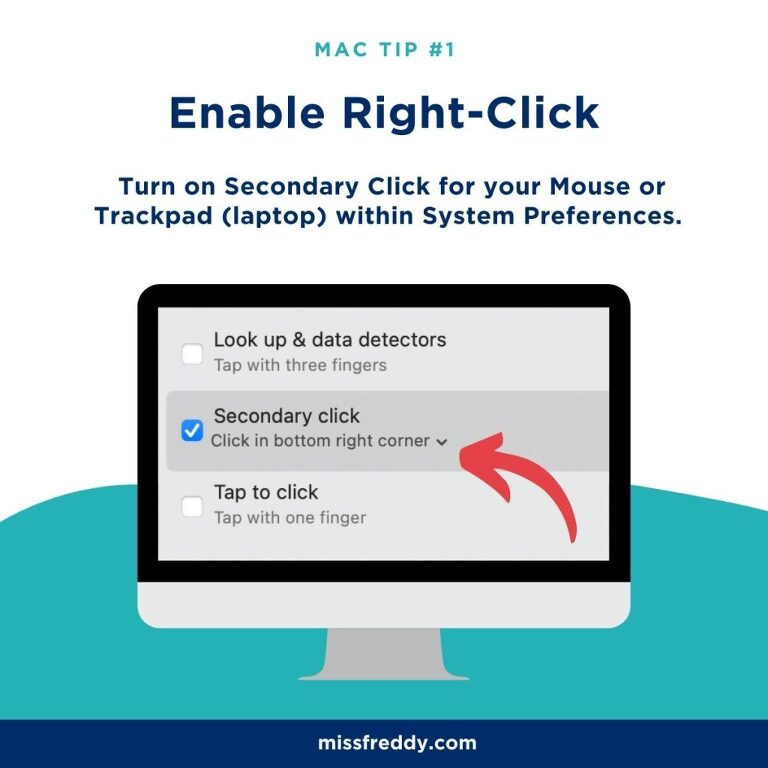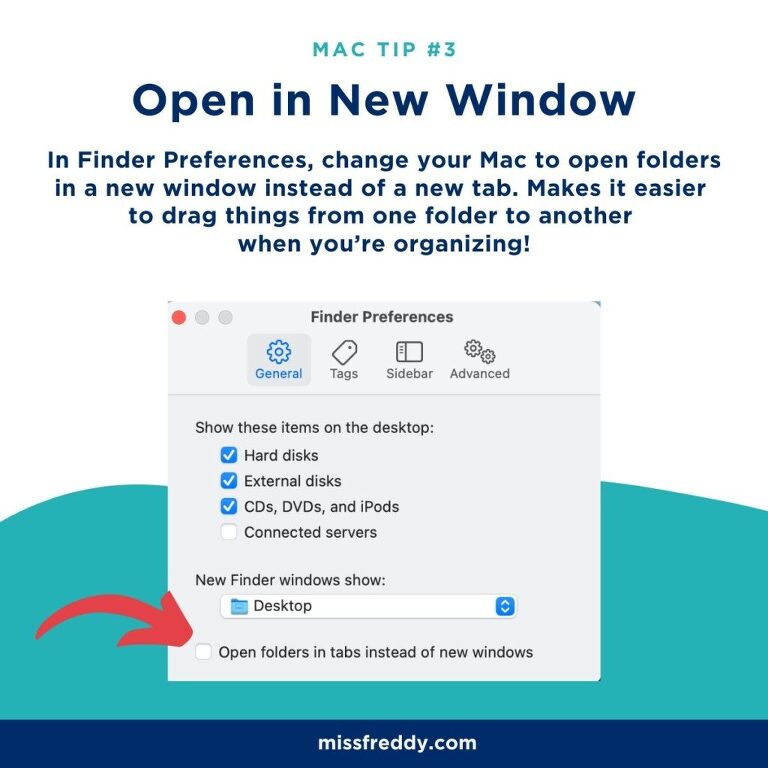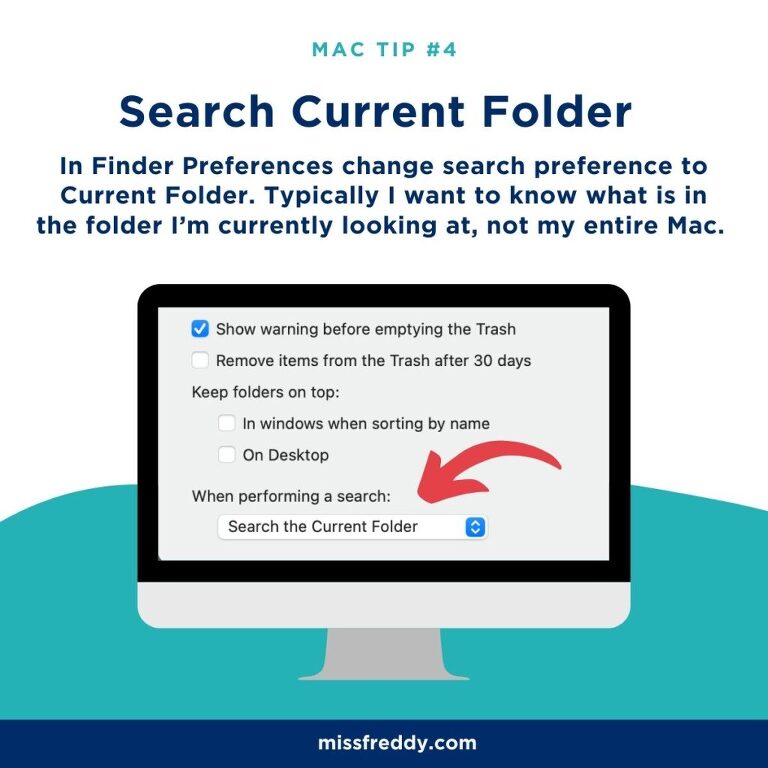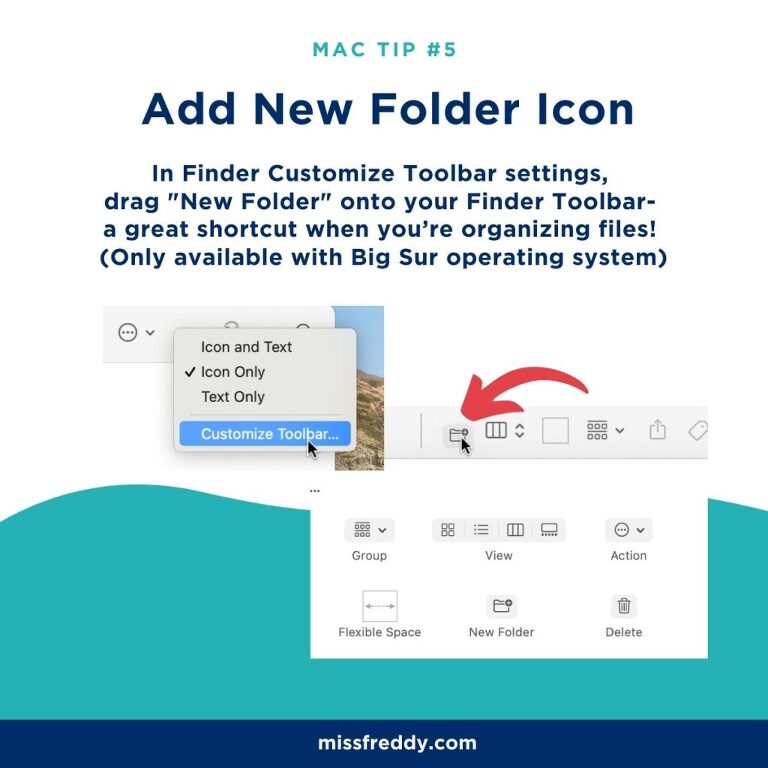 Were any of these settings new to you? Give them a try and see if they're helpful!
If you enjoyed this blog post, you may also enjoy my Mac Basics course. The simple self-paced lessons about Finder, Apple Photos, iCloud, Time Machine, iMovie, and more will help you understand your Mac better and make better use of your investment.