Oh, date nights.  We finally got to the point where the kids are old enough to easily be left with a babysitter and all of our sitters up and GO OFF TO COLLEGE.  (Anyone else feel me?)  Lately, as we re-build our babysitter roster, our date nights are limited, but here are the places that are my personal favorites for the best date nights in West Seattle.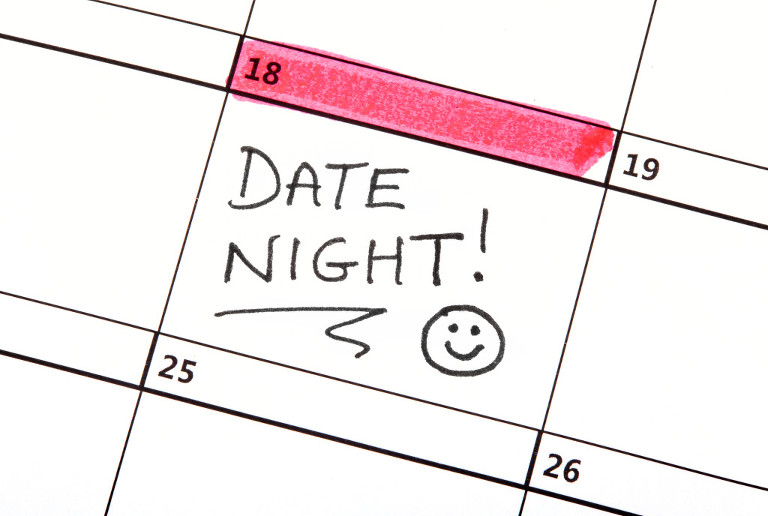 best date nights in west seattle (according to Miss Freddy)
Watch the sunset at Alki & then walk to La Rustica.  My favorite West Seattle restaurant.  Their menu is sooooooo yummy and the space is soooooo cute and romantic.  Pair it with a nice walk along the beach (before or after) to round out the night.  I recommend starting at Charles Richey Sr Viewpoint to watch the sunset and then walking the half mile along Beach Drive to La Rustica.
Lunch at Fiddlehead and dessert at Bakery Nouveau.  Who says a date needs to be at night?  If it's easier to find a sitter in the middle of the day (maybe the YMCA's parents day out!), then take it!  Grab a delicious meal from Fiddlehead in the Alaska Junction, but save room for dessert because Bakery Nouveau is not to be missed!
Dinner at Blackboard Bistro followed by drinks at Prost!.  I've eaten at Blackboard Bistro twice and both meals topped my lifetime list of meals.  They change their menu daily and use really interesting ingredients/flavors, but every.single.dish I've had there has been beyond amazing.  If you're not ready for the fun to end after dinner, head one block down to Prost! for some drinks… in the summer their back patio/beer garden is a great hangout.
Brunch at Salty's and a surrey ride along Alki.  Again, get creative and try a morning or early afternoon date!  The view of the Seattle skyline from Salty's is stunning and their brunch menu rocks.  Then get adventurous with a surrey ride along Alki, or, bring a change of clothes so you can get really adventurous and do some paddle boarding/kayaking with Alki Kayak Tours.
Stay in and order takeout from Buddha Ruksa.  Sometimes it's just impossible to get out, I know that.  But it doesn't mean you can't do a date night in.  After the kids go to bed, order the best Thai food in Seattle & fire up some Netflix!
So, will one of these be your next date night?
---
The 'best of west seattle' fun will continue all week, friends, with new posts every day… if you'd like to receive a summary in your inbox at the end of the week, enter your email address here!