This week was tough. For me. For John. For Colin. Even for Colby Jack. The whole family was in a funk.
It was bound to happen. We had been living in a dream world for the last two months. One where John had graduated, but hadn't yet started his new job. One where I left my full-time job and took Colin out of daycare. We flew to Seattle to find our home. We vacationed in Colorado with college friends. We packed up our apartment in Indiana.  And then we spent two weeks on the road, visiting friends & family, while driving the 2200 miles to Seattle. To our new life.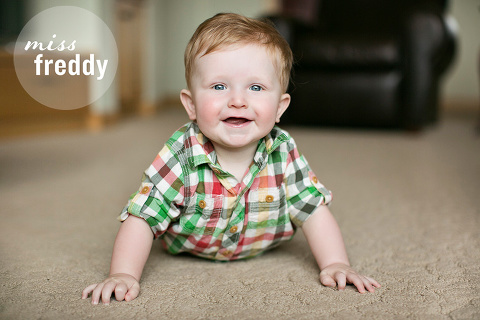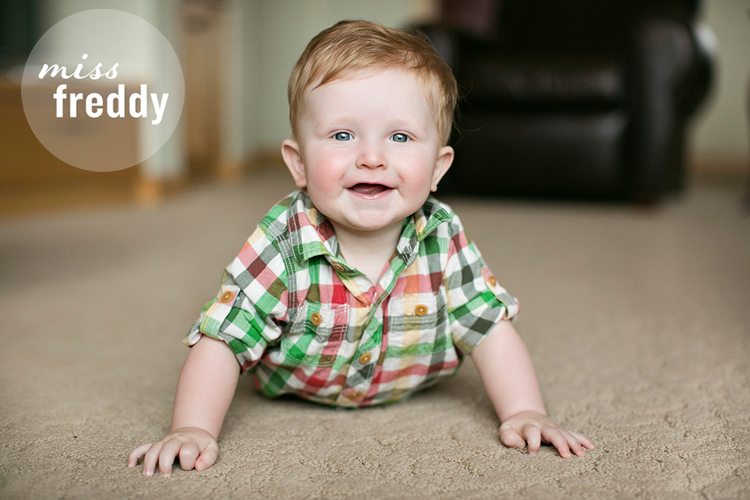 It was stressful, yes… no paychecks… temporary health insurance… packing & unpacking… goodbyes… plus a little pink eye. But it was unlike any other time in our lives. We were together, as a family, all day every day.
Until Monday.
The alarm clock went off and John left to start his new job. And then it was just me & Colin. Alone. It was so quiet. The hours passed and I began to watch the clock, counting the moments until John would return so that I could talk to someone who would talk back. The complete lack of adult interaction was hard to handle.
It's tougher than I expected. In a new city, not knowing anyone. No one to look to for some adult conversation. [I am working on this, with a little help from meetup.com.]
To make it worse, Colin isn't napping. His sleep schedule is a mess. The last few days he has been unpredictable & cranky.  Not himself. Maybe he senses my uncertainty as I'm trying to find my confidence in this new role.  Or maybe, like me, he misses having his Dad around.
Whatever it is… I know it's just a phase. This funk is only temporary. Soon we will find the routine that we're craving. One that will provide us with peace & sanity.
Despite the adjustments & growing pains, I LOVE SEATTLE. Every day I see something spectacularly beautiful that makes me pause.  My jaw literally drops open when I see Mount Rainier in the distance. The summer here is incredible.
And when I'm staring at mountains, pushing a stroller along the beach in fabulous 75 degree sunshine… I don't need adult conversation.  I am content with the silence [or more than likely a babbling baby.]