Can you believe Miss Freddy is SEVEN YEARS OLD?! (Actually my business is TEN years old, but "Miss Freddy" the brand was born seven years ago this month!)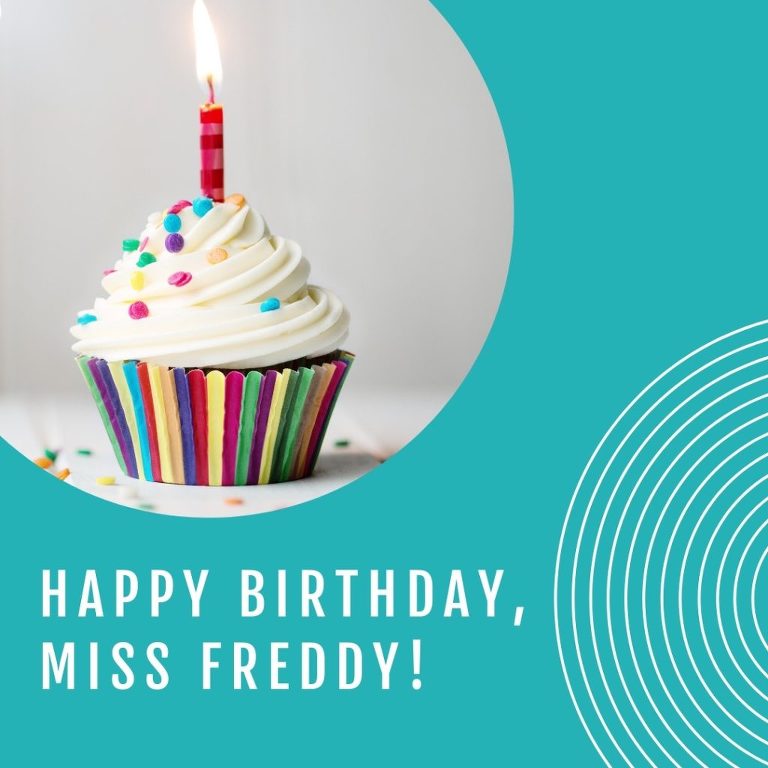 A BRIEF HISTORY OF MISS FREDDY
2010: Launched my photography business in Minnesota called "Smile Upon Your Face Photography."
2011: Started photographing weddings and rebranded as "Casey V Photography."
2013: Moved to Seattle and used the move as an opportunity to rebrand my business, retire from weddings, and focus on photographing kids + families.  "Miss Freddy" was born in June 2013! 
2016: Moved to Colorado and without photography clients to keep me busy, decided to work toward certification as a Professional Photo Organizer.
2017: Launched the first "Backup Bootcamp" online challenge.
2019: Stopped offering Photography services to focus full-time on Photo Organizing and here we are!
GIVEAWAYS
GIVEAWAY #1: Every year I celebrate Miss Freddy's "birthday" with a giveaway and this year I've decided to go REALLY BIG. I'm giving away a DIGITAL PHOTO ORGANIZING SESSION. A $1000 value! Scroll down to enter!
GIVEAWAY #2: I'm also giving away SEVEN seats in my online courses. The winners can select from Backup Bootcamp, Organizing Old Photos, Family Yearbooks, Photo Editing in Lightroom, Photo Editing on your Phone, or my brand new Mac Basics course (coming soon)! This giveaway is on the Miss Freddy Instagram account.
Winners will be announced on Friday, June 12th.
a Rafflecopter giveaway