What do you write in your very first blog post on a brand new blog?
I have no idea.
Nevermind that I've been blogging for years.  I just don't exactly know how to start.
So I'll start with hello!   Let me [quickly] catch you up on my story…
I started my photography business while living in Minneapolis.  It began with babies & families.  I slowly expanded into engagements & weddings.  The first 3 years I did over 150 sessions.  While working my full-time job at Target's headquarters.  It was a lot.
In 2012, my husband (John) & I decided to move to Indiana for one year while he pursued his MBA at Notre Dame.  I was able to keep my full-time job with Target and work remotely, but I had to leave my photography business behind.  Stepping away from photography was very tough. But it was also the perfect opportunity for me to slow down.  Well timed since we welcomed our first child, Colin, in the fall.
This spring we made the difficult decision NOT to return to Minneapolis after graduation.  To embark on a new adventure.  John got a job offer in Seattle and we accepted.  It was scary.  But so, so, so exciting.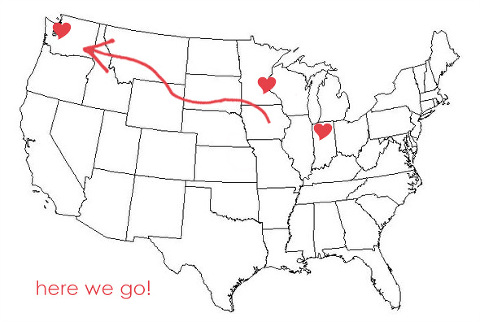 Except that I had to leave my full-time job of eight years. For the first time since college, I found myself asking "what do I want to do?"
The answer came immediately:  I want to be a photographer.  I want to photograph kids & families.  I want to take this talent I've spent the last four years developing and pour my heart into it.  Full time.
With John's complete support, I got to work on my business plan. And the fun stuff.  Like a new business name: Miss Freddy.  [to learn where that name came from, check out my who is miss freddy page!]
I worked with my favorite graphic designer.  I talked to Kayd about my vision- a vibrant & youthful brand that matched my photographic style.  It's perfect.  A fun, fresh new look that's all about kids portraits.  [yippee!]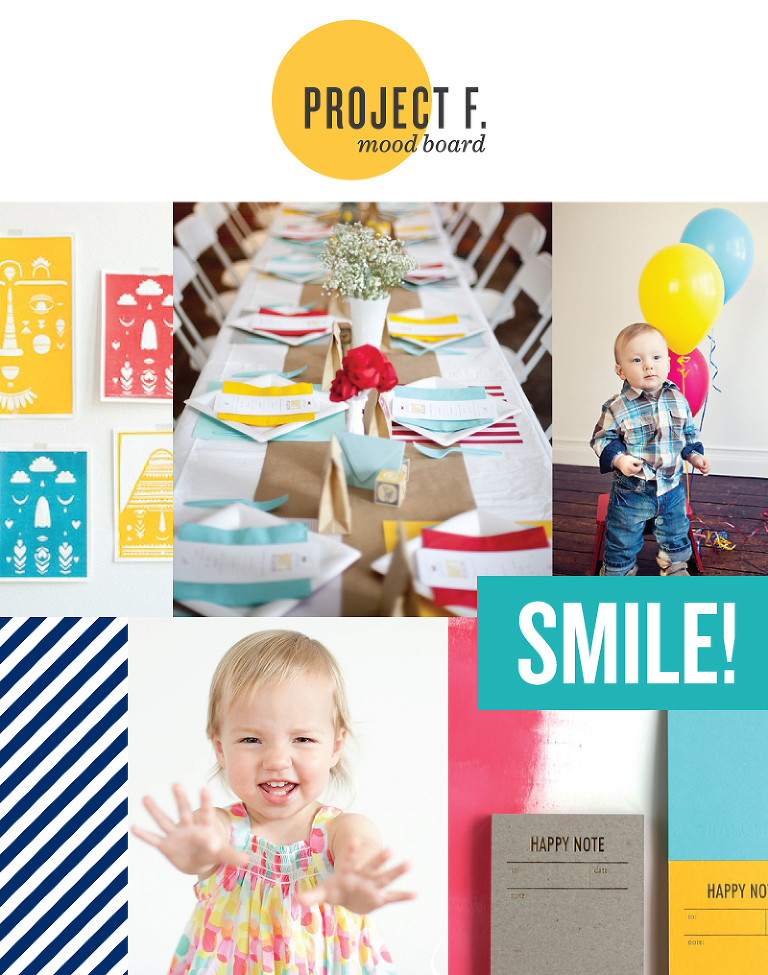 … but now comes the scary part.
The part where I move to a new city where I know no one and work to launch a business.
That's where I need help.  [and I'm so terrible at asking for help!]  But, I know I can't do it alone.  I need help from my friends, family & fans to spread the word.  I believe that your endorsements, referrals & support will lead to success.  [not sure how to spread the word?  ideas are in my next post!]
Get ready, Seattle, HERE WE COME!