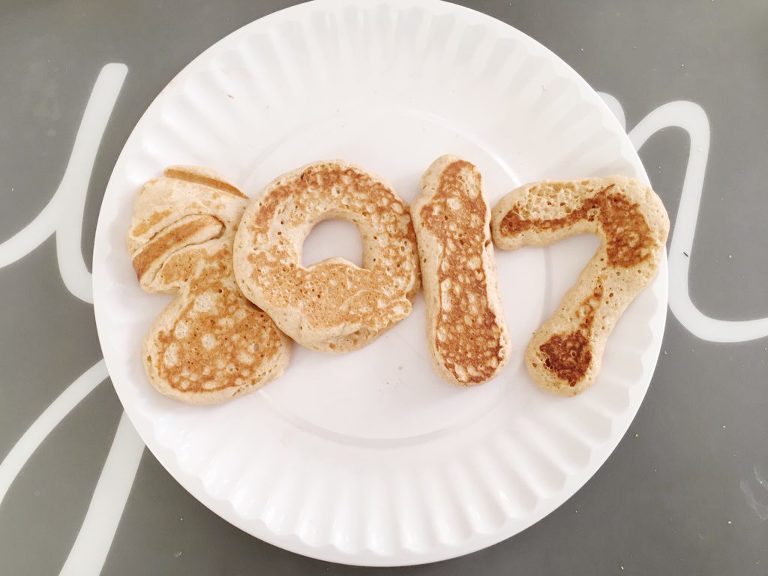 currently…
creating goals for the new year (better late than never).
planning for one goal to be a 'day in the life' project every month (historically I've done them quarterly).
wrapping up my first-ever Tackle Your Memories challenge.  10 days of helpful tips + content about making sense of your photo mess.  If you missed it, you can check it out here.
participating in an online health challenge that's kicking my butt.
decorating our entryway.  Seems silly, but it's been the hardest space for me to pull together.
watching Game of Thrones.  We are about halfway through season 2 now.
reading The Girl With All The Gifts.
setting up my new FastFoto scanner.  I am SO excited to add photo organizing services to my business this year!
working on some mini session ideas here in Colorado this spring.  I'm excited to get up & running here!
getting ready to open registration for my NEW ONLINE PHOTOGRAPHY CLASSES this Friday!  Woot!