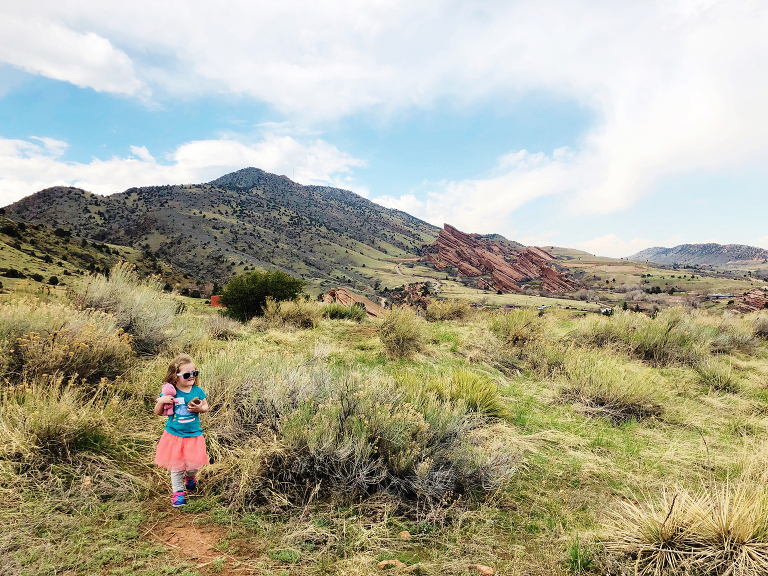 currently…
scouting new photo locations.  The photo above was taken at Mt Falcon Park during a 'hike' with the kids.
loving our new patio furniture.  We sold the water table + unloaded a bunch of random kids toys and now we have a nice lounge space.  Can't wait for summer!
reading A Sea of Tranquility.  Still.  Haven't had much time for reading lately.
watching season four of Schitt's Creek On Demand.  I'm obsessed with this show.
listening to Oprah's Super Soul Conversations podcast.  One of my favorites.
eating lots of Lara Bars.  Why did it take me SO LONG to try one?  They're delicious and only have three ingredients: dates, peanuts, and sea salt.  The perfect 'sweet treat' while I'm on the Health Challenge.
participating in The 100 Day Project this year (already on Day 23)!  I'm 'styling' a photo every day with items I have around the house (my budget is $0).  You can see all the photos on Instagram!
enjoying a full calendar of Digital Photo Organizing sessions.  They're my favorite thing.  In the past month I've helped clients in California, Idaho, Virginia, North Dakota, Canada, and AUSTRALIA!  I love that technology allows me to offer this service world-wide.  I have openings for new clients starting in June so send me a note if you'd like to get a spot.
planning another run of the Backup Bootcamp (the course content is always available, but I know it's easier to tackle when I lead it live).  I'm creating some new material for people who have already completed the original Bootcamp and I'll be sharing it all in June!
hoping to fill a few more Mommy + Me mini session spots… will you join me on May 12th?
SaveSaveSaveSave
SaveSaveSaveSave