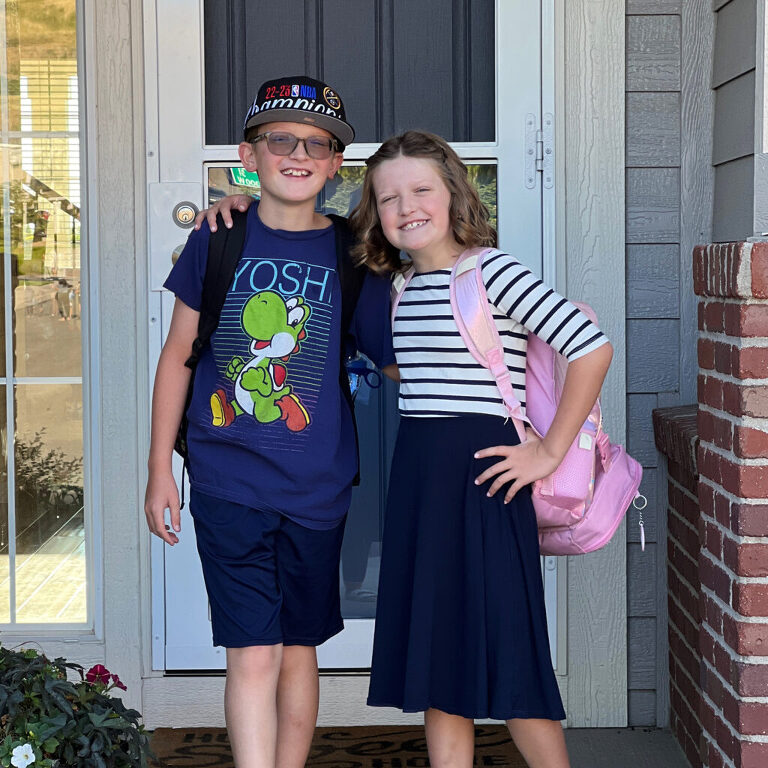 currently…
settling into a routine now that the kids are back in school.
loving my new treadmill desk attachment. I've been starting the day walking while working and it's great for sneaking in more movement.
wearing this adjustable Apple Watch strap so that I can wear my watch on my leg when I'm walking on the treadmill (if my hands are on my laptop typing it's not great about tracking my steps).
watching the season finale of And Just Like That. I'm sad the season is already over.
listening to Running with Sherman (an audiobook starring a donkey)!
reading Other Birds.
working on getting certified as a Privacy Advocate. I look forward to helping clients improve their family's online privacy and security during digital consults.
writing updated content for the Family Yearbooks course (it'll be part of the website refresh that's coming soon).
reading the applications I received for the Mentorship Program. The hardest part is always narrowing it down!
looking forward to the next Family Yearbooks Support Group. It's a 3 week program in September and there are only a few spots left!