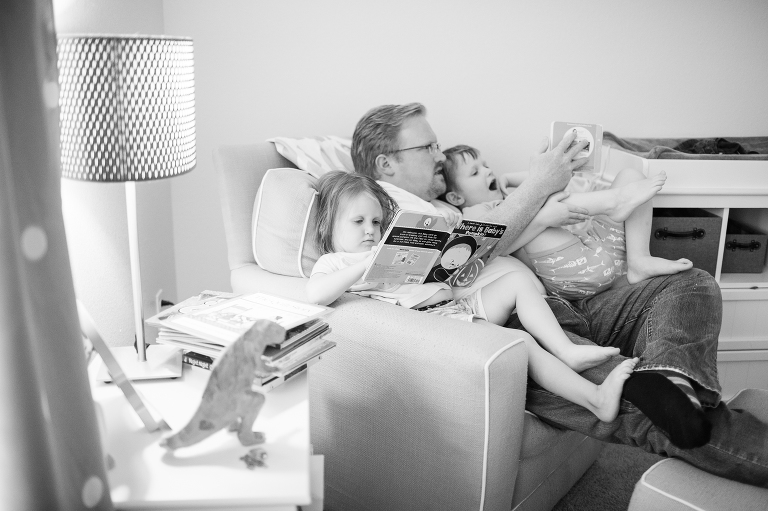 currently…
settling into the new fall routine now that school has started.  Colin is in Pre-K this year and Jill will start Preschool once she turns 3 in a few weeks.
designing Jill's big girl bedroom for her birthday.  She's asked for a flamingo bed so I bought these adorable sheets from Target.
organizing our basement.  It was long overdue (the boxes were still where the movers put them one year ago) so I bought a bunch of these shelves during a sale and am finally cleaning things up!
picking paint colors for our bedroom.  We have basically done NOTHING to decorate our bedroom since moving in so it's time for an accent wall.
preparing, mentally, to go zip lining in the mountains this weekend!  It was a birthday gift from my brother and I'm stoked (and a little scared).
reading All The Ugly and Wonderful Things.
watching Game of Thrones.  We watched ALL the seasons this time last year and now we're watching them real-time every week.
rocking some new workout pants after getting rid of some that were TOO BIG(!!).  Have I mentioned how much I looooove Old Navy's compression crops?
using all my willpower to NOT make this dessert.  Ok, fine, I'll be making it next cheat day for sure.
celebrating that my September calendar is fully booked!  Rebuilding my business (again) has been a slow process and I'm SO grateful to have new clients on the calendar.  [Shameless plug:  if you want updated family photos for your holiday cards, I still have discounted mini sessions available (click here for Colorado and here for Minneapolis/Milwaukee/Seattle)!]
SaveSave
SaveSaveSaveSave