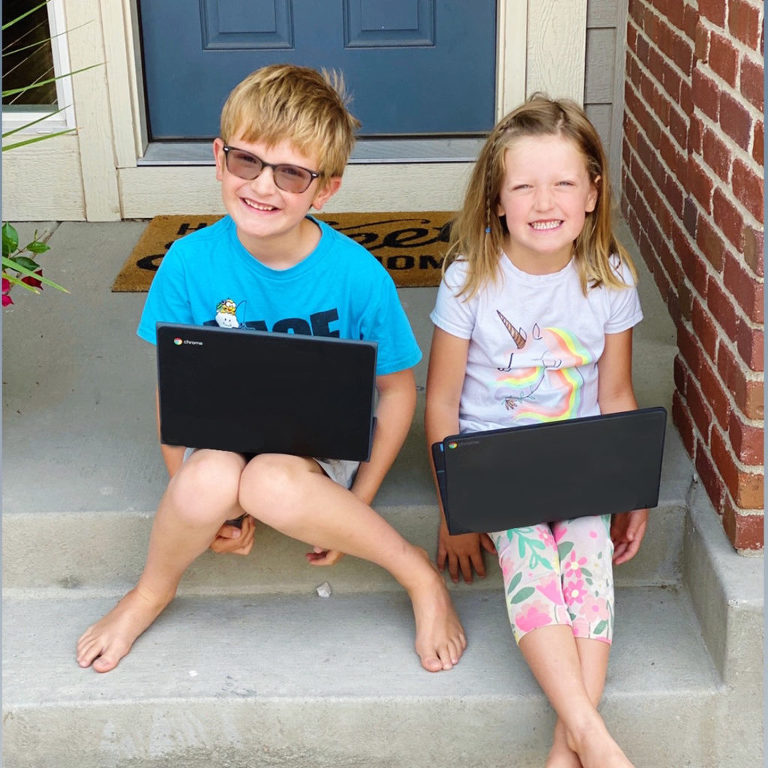 currently…
going to school virtually. Oof, it's a lot. In my house on Day 1 we missed an entire 2nd grade zoom call, turned in the assignment 2.5 hours late, and had a Kindergartner lay on the floor under her desk for an entire virtual music class.
feeling overwhelmed. I really hope in-person school happens this year because working and schooling at the same time is absolutely not sustainable.
watching Unsolved Mysteries on Netflix.
listening to the Nice, White Parents podcast.
reading Maybe You Should Talk To Someone.
playing lots of Super Mario Uno. Bought it for our recent camping trip and the kids can't get enough of it.
loving this romper that I heard recommended on the 10 Things To Tell You Podcast. I haven't ever been able to make rompers work (I'm too tall) but this one is super comfortable and forgiving.
writing a blog post all about the special album I created for my mother-in-law last month, modernizing her 70 year old scrapbooks… it turned out so, so beautifully!
filming new videos for my updated Backup Bootcamp course. Half of them are finished and already uploaded to the course website. More to come soon!
working out the details for my small group mentorship program for people dreaming of starting a photo organizing business. I hope to start accepting applications next month!