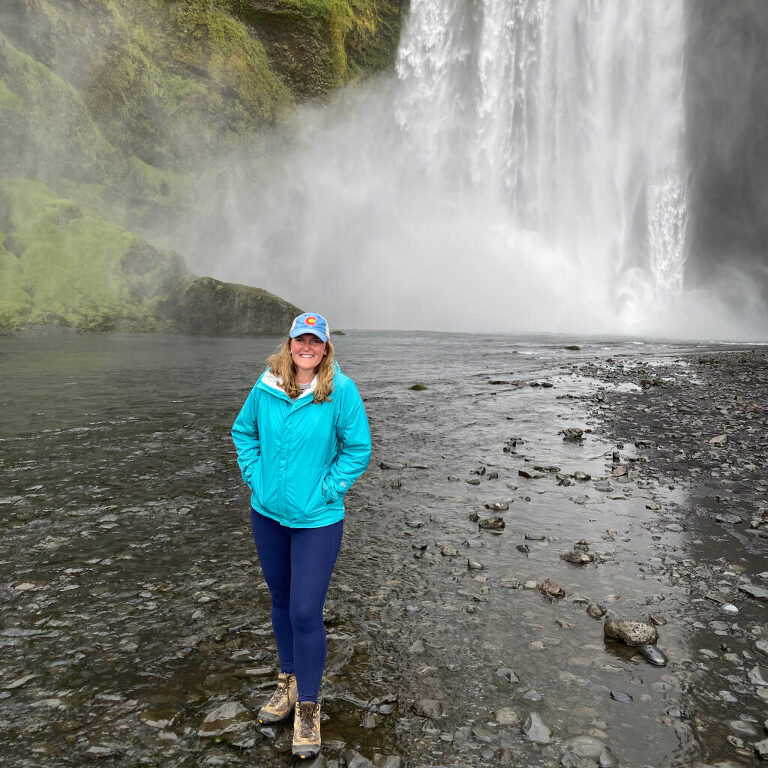 currently…
sharing alllll the info on our trip to Iceland. I still can't believe how much fun we had!
settling into a new routine now that the kids are back in school.
working out in the morning after I get the kids on the bus (I've always been an evening workout person). Still loving our NordicTrack treadmill.
buying these fun disposable masks!
loving this little travel cable organizer! During our Iceland trip I got frustrated by my cord + converter situation and knew this would solve my problem. I used it on a quick trip back to WI last weekend and it was perfect.
wearing this great dress I got on Amazon (I actually bought it in 2 more colors because it fits me so well)!
reading Glow Kids: How Screen Addiction Is Hijacking Our Kids. Eeesh, it's a hard read.
listening to Pandora radio. Guys, I gave Spotify multiple tries (the paid version!) and I'm sorry but Pandora just "gets me" SO much better.
finalizing the participants for the next Small Group Mentorship. There were LOTS of applications this round and it's been very hard to narrow it down.
writing my next eBook about Managing Kids Memories. I hope it'll be ready to release next month!