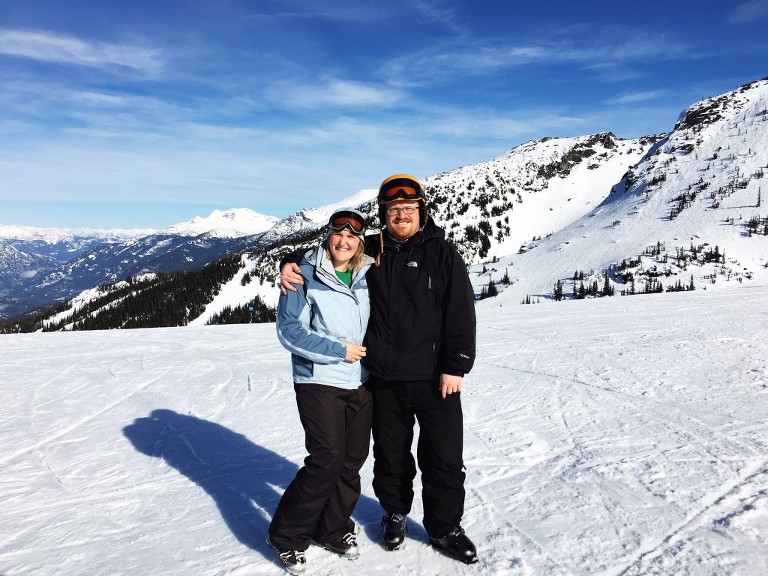 currently…
acclimating back to 'real' life post our week+ long trip in Whistler/Vancouver.  
enjoying cell service after being off the grid that long (no international plan for me).  
prepping for our OWN family photo session this weekend!  haven't had a professional photo of the full family since Jill was a couple days old.
listening to a backlog of podcasts (by This American Life & Ted Radio Hour).
reading The House on Tradd Street, inspired by my recent fun in Charleston. 
watching The Blindspot on demand.
giving up the Facebook app for Lent this year.  I can't give up FB entirely since I need it for my business + some of the kids' playgroups, but this is already really good.  
doing a happy dance that Instagram now allows you to easily switch between accounts!  
speaking of Instagram photos… loving the new photo editing app A Color Story.  It's taken some practice & getting used to but it may replace PicTapGo as my go-to.  I really love the way it makes whites white & pops colors with just one quick filter!
looking for tips on what to do/where to stay with kids in the San Juan Islands.  Haven't nailed down dates yet but really want to visit this year!