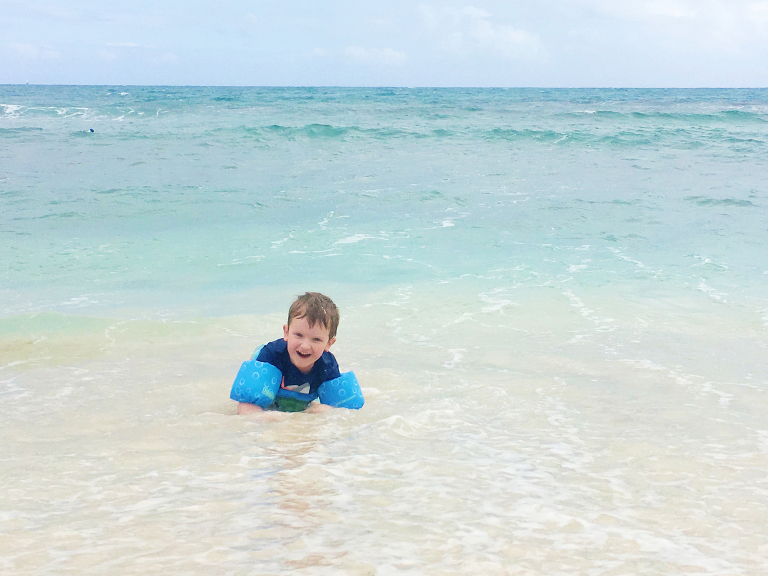 currently…
uploading photos from our vacation!  Last week John's mom took our family on a Caribbean cruise.  We stopped in Haiti, Jamaica, and Mexico.
buying the new iPhone.  I've been jealous of the Portrait Mode since it came out and this trip was the final straw for me with my iPhone 6S (the camera has been super glitchy).  I AM PUMPED.
trying to lose the five pounds I gained on the cruise by doing the Friends.Food.Fitness Off Season mini challenge.  It's totally free and there are prizes on the line!
making lots of progress with my sugar issues.  I made it seven whole weeks without a single sugary treat before I enjoyed a piece of cheesecake the final night of the cruise because… well… vacation.  I worried the single treat would throw me back off the wagon completely (as it's always done in the past), but I'm still doing ok!
treating myself to some new sports bras.  If you're looking for a reasonably priced option that's really supportive, this has been my favorite for a few years.
catching up on all the Celebrity Big Brother and The Bachelor shows we missed while on vacation.  Wow, that sentence made me realize I have terrible taste in television.
reading A Sea of Tranquility.  Speaking of books, I plowed through FOUR books on vacation last week.  My favorite was Kristin Hannah's On Mystic Lake.
watching Trolls on repeat.  I don't know why it took us so long to discover it… we have loved the song since it came out, but it's a really cute movie!
stocking our freezer with allllll the Dream Dinners.  Seriously, how did I do life before discovering them?
looking forward to a busy month for Miss Freddy.  A full calendar of photo sessions AND photo organizing clients.  If you want to get on my April calendar, send me a note!
SaveSaveSaveSave
SaveSave
SaveSave
SaveSave