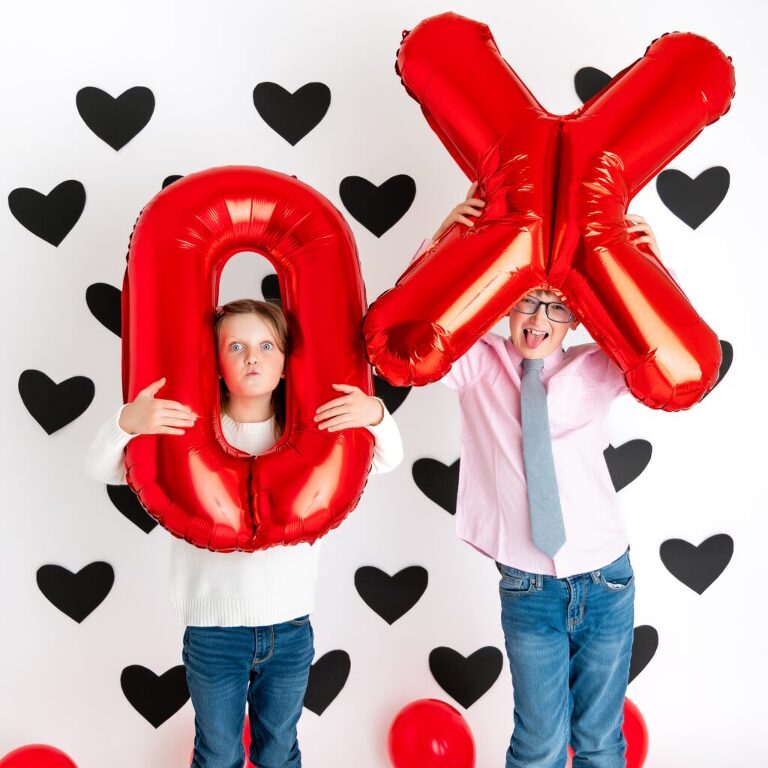 currently…
loving the cute photos we got from our Valentines Mini Session with Angie!
getting back to normal after a long (but luckily very mild) bout of Covid.
obsessing over my new Remarkable tablet. It's really streamlined my business in the few weeks I've been using it!
using this new wallet. I love the strap that allows me to hold it hands-free when my hands are full of other things.
reading Under the Whispering Door.
listening to Secret Stuff (Laura Tremaine's Patreon podcast).
watching the new season of Love Is Blind.
wondering where this Powerwash Dish Spray has been all my life. It's the best (even if I'm the last person to find out about it).
launching my Apple Photos Crash Course into the world. This is a new education format I'm calling a "Fast Class"- one training video on a single topic (versus my existing courses that have several lessons on a particular subject and are usually 2+ hours of video).
brainstorming ideas for future Fast Classes since the first one seems to be doing fairly well. The next one will be about Organizing Digital Files (it was the most popular in my recent Instagram poll).