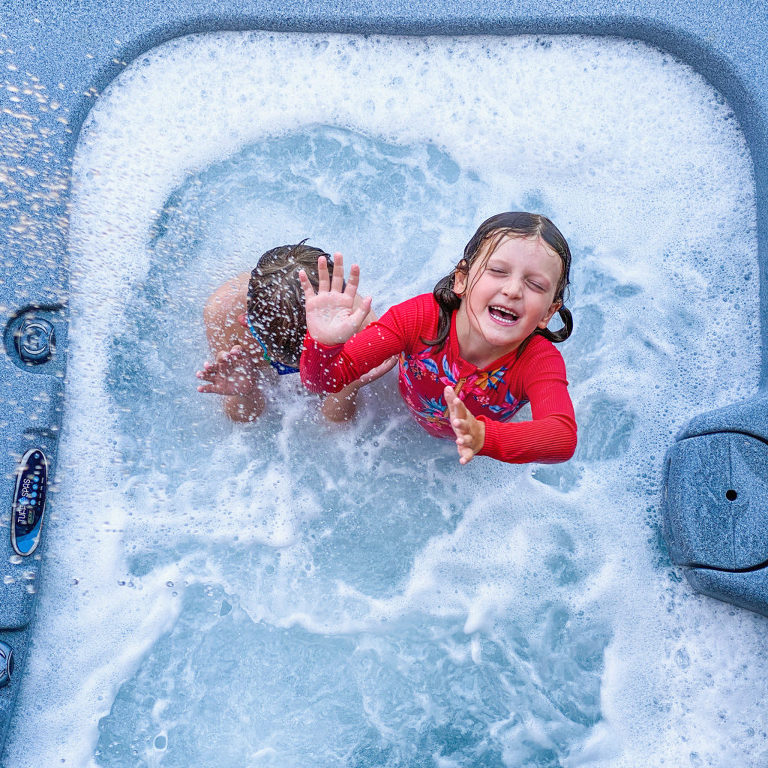 currently…
spending a lot of time in the (not actually very) hot tub. It's been a great source of entertainment this summer since the public pools and splash pads are closed.
worrying about what the school year will look like. I went down a rabbit hole researching home school curriculums until about 2am one night last week, but as of right now the plan is to put the kids in their regular (public) school this fall.
reading Ask Again, Yes. This weekend I finished The Radium Girls which was interesting, but pretty depressing (I don't recommend it for right now).
watching Unreal on Hulu.
shopping for a matching pair (for myself) of these adorable sandals I bought Jill.
loving these fun Super Mario slippers I got Colin so he wouldn't feel left out.
writing updates for my Backup Bootcamp course. It's been almost 2 years since I filmed it so there are a few new tips to share!
planning an exciting small group mentorship program for people dreaming of starting a photo organizing business (more to come)!
ending the launch discount for my new Mac Basics course FRIDAY (don't miss it)!
gearing up for August. I took June + July off of client work which was a nice, slower pace for summer, but I have a calendar full of client work coming up.