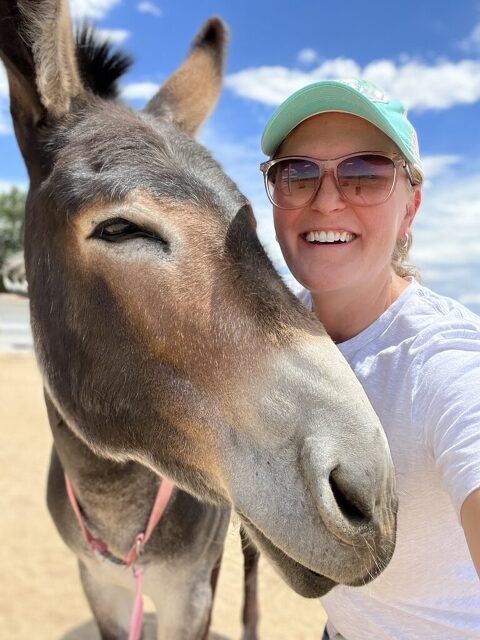 currently…
wondering where summer went. School starts in just over 2 weeks!
shopping for school supplies (see above).
reading A Court of Thorns and Roses (the hype on this book is intense so I have high hopes)!
listening to the The Tipping Point audiobook.
watching Big Brother. Our summertime guilty pleasure.
eating these yummy cookie dough energy bites.
wearing these Old Navy shorts (in three different colors) every day.
organizing our junk drawer(s) with these wonderful trays.
getting ready to open applications for my 12-week Small Group Mentorship Program (the next round will begin in September).
gearing up for August and my return from summer break. If you have a scanning or video conversion project, I'm ready to take them so let's get started!