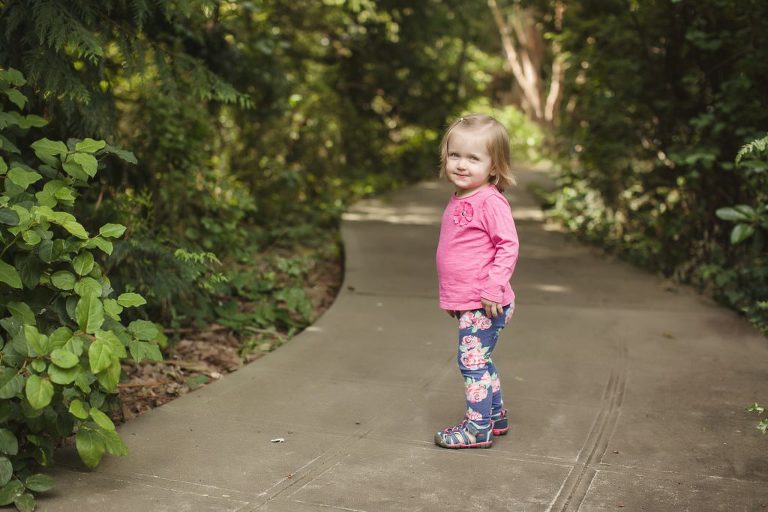 currently…
loving summer in Seattle.  Last week I took the kids to explore Camp Long (a hidden gem in West Seattle) and they loved it!
feeling nervous about my Body Back final assessment tomorrow!
celebrating 15 pounds of weight loss which means I'm FINALLY back to my pre-pregnancy weight!  Next goal: wedding weight (8 more pounds).
reading Winter Garden by Kristin Hannah.  Like literally just started this morning so I don't have anything else to say quite yet.
watching Big Brother!  So glad it's back!
listening to the Invisibilia podcast.  Seriously fascinating (the first season in particular).
eating lots of yummy fresh & local food thanks to our weekly delivery from Acme Farms.  It's like a CSA meets Blue Apron and it's THE BEST.
gearing up to start swimming lessons this week.  It'll be Colin's first time doing them solo and my fingers are crossed that he gets in the pool without a meltdown.
planning some exciting new things for the Miss Freddy brand… more in the memory-keeping-slash-USING-your-photos-in-meaningful-ways realm.  Hoping to unveil by year end, but follow along on Instagram for quick tips & behind the scenes photos along the way!
working on my fall/winter calendar.  There will be a trip to Minneapolis + Milwaukee in October AND some more tree farm minis + a non-holiday themed location in Seattle this November! Make sure you're signed up for my local newsletter(s) to be notified when they're announced!