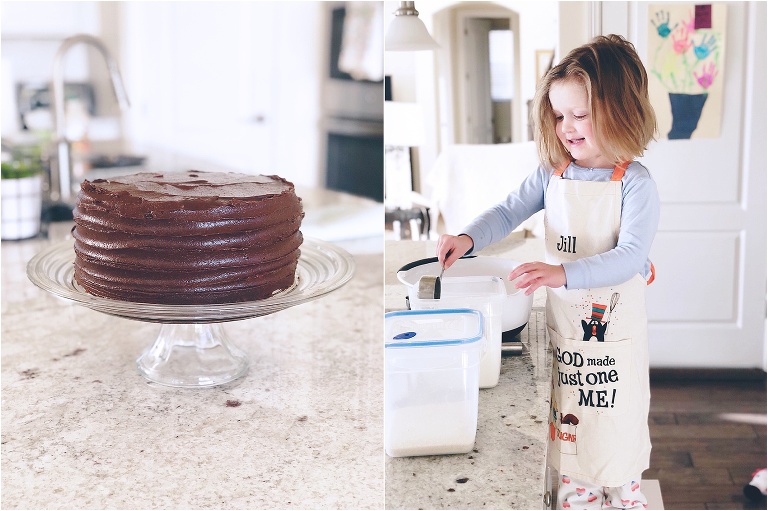 currently…
loving Portrait Mode on my new iPhone X!  The photos above were taken with it… a huge upgrade from my iPhone 6s.
registering for the next round of the Friends.Food.Fitness. Health Challenge.  The fun starts April 2nd, but you can sign up now.  It's a 6 week health challenge that awards thousands in cash prizes for making healthy decisions.  No strict diet or exercise plans- you do what works for YOU and the challenge holds you accountable.  It's a wonderful group of women and I hope you'll join me!
baking cakes successfully at high altitude thanks to this cookbook (see my masterpiece pictured above?)
reading A Sea of Tranquility.
watching Schitt's Creek on Netflix.  Hysterical.
listening to the Happier podcast. One of my favorites.
setting up my new Apple Watch.  An early Mothers Day gift that I think I'll love, once I get the hang of it.
shopping for Easter basket goodies. I hope my Trolls-obsessed kiddos go crazy for these!
prepping details for my Mommy + Me mini sessions over Mother's Day weekend. They go on sale (here on the blog) next week!
picking outfits for my own Mommy + Me photos in a few weeks. I skipped this tradition last year and missed it dearly. Excited to meet a new photographer (hopefully I'll share photos next month).