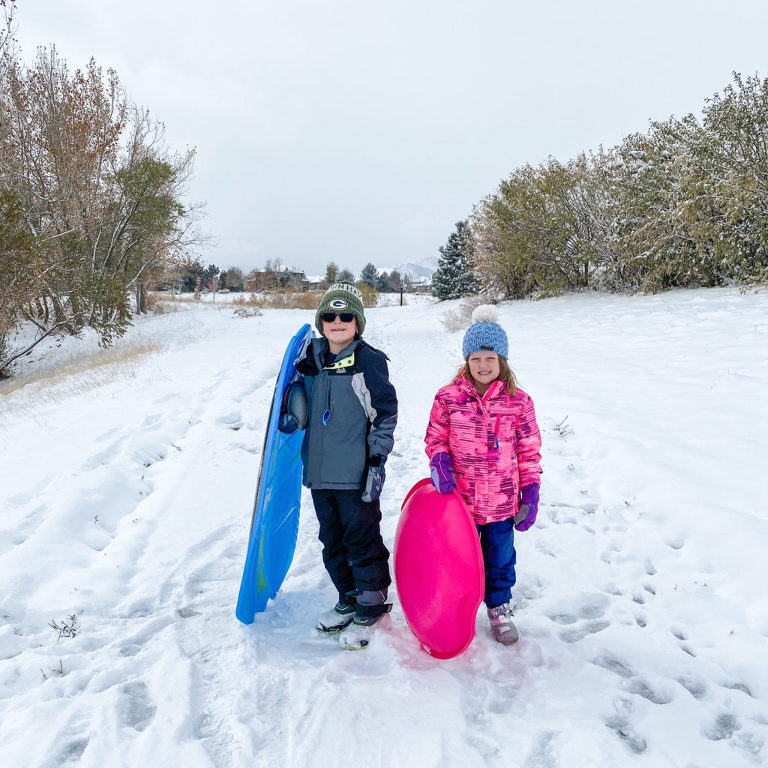 currently…
enjoying an early snow fall. The kids got a real snow day on Monday (I didn't think that would happen now that virtual learning exists!) and we needed this snow up in the mountains to help with the wildfires.
feeling really nervous about the election. No matter which way the vote goes, I think the fallout will be tough.
wearing my Bing Tribbiani '20 election shirt to lighten the mood (oh yes, I did).
moving furniture out of our playroom to prepare for some demo work to start next week (we are building John an office now that he's permanently working from home).
watching The Home Edit on Netflix. I've followed them on Instagram for years and I'm loving the series.
listening to The Daily podcast. I really related to this episode.
reading Untamed because I've seen it recommended over and over again.
filming more videos for my Small Group Mentorship Program. I have poured SO MANY HOURS into creating these lessons. My beta group is 1/4 of the way through the program and I'm happy with the way it's going so far!
spending my LIFE in Canva working on a huge workbook for my Mentorship group (it's over 100 pages already). I'm so grateful my girl Nicholette Styles got me setup in Canva. It's truly a game changer.
prepping for my annual Holiday sale! November 23 – 30th! More info to come…