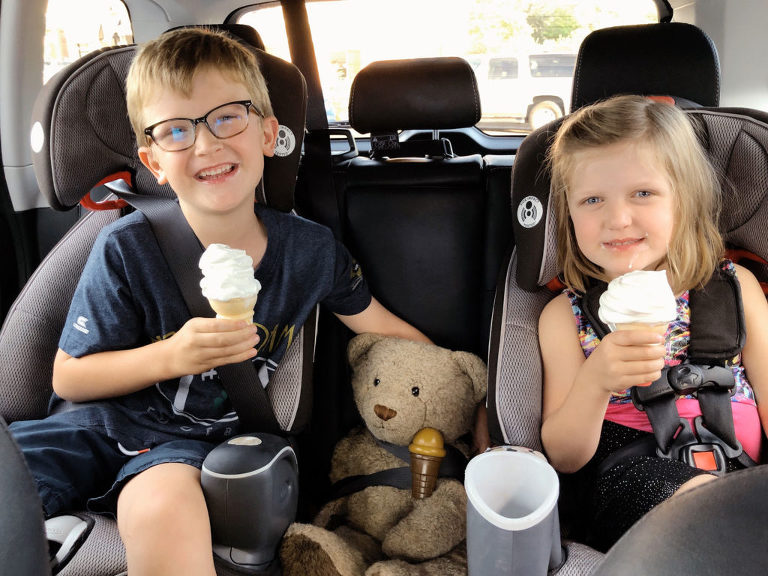 currently…
entertaining the class 'pet' (the stuffed teddy bear seen above) with ice cream from the McDonald's drive through.
reading #IMomSoHard. A super light read!
continuing to stay off sugar (it's been 7 weeks now) and feeling good.
eating all the energy bites– they've been the perfect after school snack because the kids LOVE them!
watching Unbelievable on Netflix. A little creepy that most of the (true) story takes place IN MY TOWN.
loving Stitch Fix (have you been following along with our try-on sessions over on Instagram stories?). I've been using them for a long time for my own wardrobe (I think 7 years now) but only recently started doing the Stitch Fix Kids boxes and we kept all 10 items from Jill AND Colin's boxes this month. [if you've never tried Stitch Fix, you can save $50 on your first order with this link!]
obsessing over a brand new logo for the Backup Bootcamp course. I ran a design contest with 99designs and really love the result!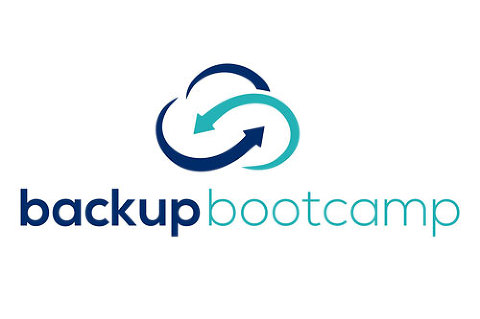 editing like a crazy person. My Colorado mini sessions were so much fun!
baking these treats (or something that hopefully resembles them, fingers crossed) to bring into Jill's class for her birthday this week.
waiting (not so patiently) for my iPhone 11 Pro to arrive later this week. I can't wait to try out the new camera!