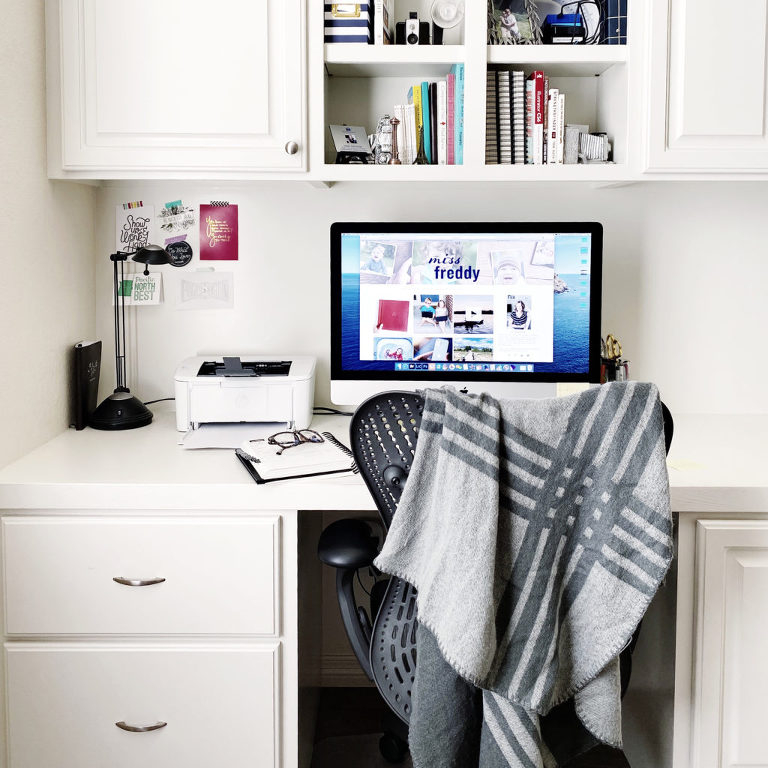 currently…
getting all kinds of work done now that my kids are going to school in-person.
feeling grateful for the additional work time. For over 7 years I have only had 3 kid-free hours to work everyday so doubling that feels like an enormous gift (no more late nights)!
planning for Jill's 6th birthday. Instead of a party, I think we'll spend a night at a nearby hotel that has water slides (they are limiting attendance which means no long lines, right?!)
meeting with a contractor about finishing part of our basement so John can have his own office now that he's working from home permanently.
watching Big Brother on CBS. Yes, my guilty pleasure.
listening to Pandora while I work (I've been into the Today's Hits station recently).
reading Maybe You Should Talk To Someone. Still. Haven't been reading much this month.
filming lots of content for my new Small Group Mentorship Program. Selecting the participants was much harder than writing the course. The response was overwhelming and I'm excited to learn from this first group and then offer another round in the future!
organizing all the photos. I mean that's kind of a given right? This month I have clients in Australia, Canada, Utah, Minnesota, Louisiana, Mississippi, California and Colorado.
promoting the freshly updated Backup Bootcamp course because the price is going from $59 to $79 on October 1st! The updates are SO GOOD, GUYS!