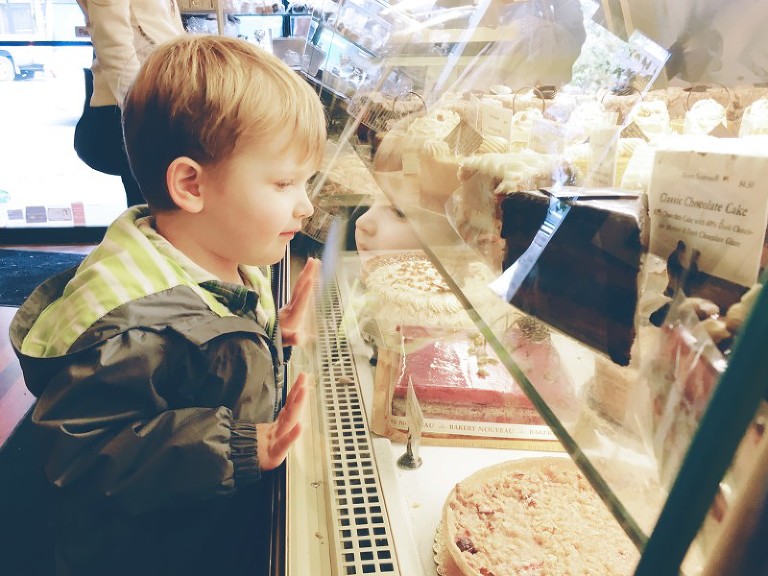 currently…
trying (unsuccessfully) to lose a couple pounds.  The visit to my favorite bakery (see above) probably didn't help.
prepping for Colin's birthday party this weekend.  Thomas themed of course!
playing with my Silhouette Portrait.  It took me almost a full year to take this out of the box, but Colin's party decor was the motivation I needed.  It's really fun!
shopping for winter gear for Jill.  Snagged these boots on mega-sale… so cute, right?!
sharing Colin's artwork on his new instagram account.  It'll be simple to make a photo book at the end of the year… plus now friends/family can easily see his creations.
reading The Paying Guests.  It's pretty good, but don't think it'll make the cut for my annual favorite reads list (coming soon).
listening to Mutemath's new album.
wishing for dry weather.  SO MUCH RAIN!
editing tree farm mini sessions!  so happy that the weather finally cooperated… fingers crossed for the second half of minis this weekend.
getting ready for Thanksgiving… my sister is coming to visit!  Her first time in Seattle!