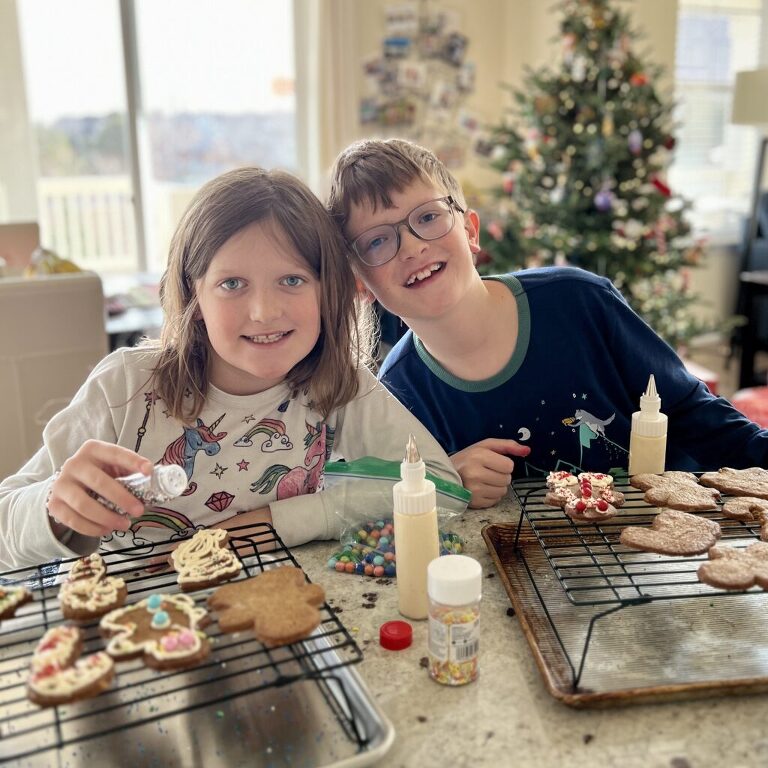 currently…
enjoying some time out of the office for the holidays. My kids have a super long break this year (they don't go back to school until January 5th).
entertaining lots of visitors this month. My husband actually created a spreadsheet to help everyone figure out who would be where and when, hah!
loving these rechargeable hand warmers during the cold weather days.
reading The Measure. 
listening to This Time Tomorrow on audiobook.
watching Grey's Anatomy (still!). It's taken years but I only have EIGHT episodes left on Netflix.
wearing a new winter coat (fingers crossed it stays clean)!
eating this delicious Chicken Wild Rice Soup.
creating the 2022 'year in review' templates for my Family Yearbooks course.
accepting applications for the next Small Group Mentorship Program.