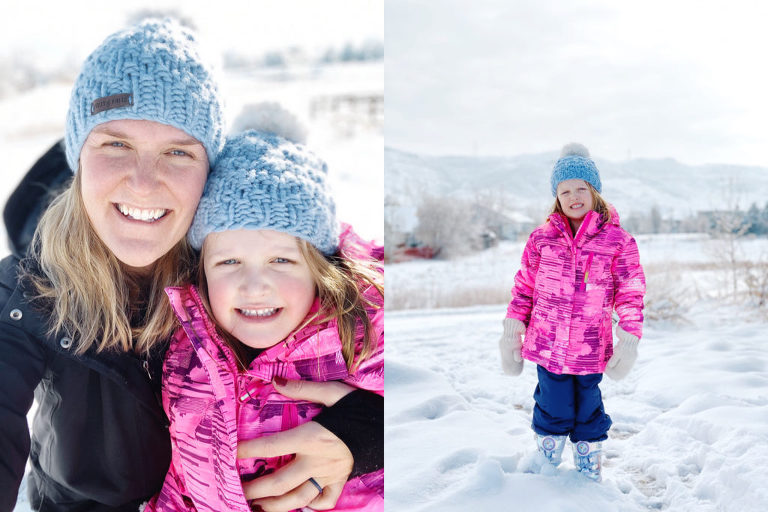 currently…
adjusting to all this snow. We got 2 FEET in one night earlier this week!
cooking lots of dairy-free recipes because Jill needs to stay off dairy for 2 weeks (apparently kids often develop a temporary lactose sensitivity after a stomach bug?)
playing lots of basketball (ok fine, mostly watching) because Colin is obsessed with this birthday gift we got him.
trying out Amazon Fresh grocery delivery now that it's FREE with Prime membership! They accidentally delivered to my neighbor's house the first time but still it was SO convenient.
watching True Detective on HBO (the first season).
reading The Alice Network.
listening to The Lazy Genius podcast.
feeling like I just closed a big chapter after delivering my final photo session galleries for the year. Now that I'm not offering photo sessions anymore I won't have another one until JULY of next year (when I go to Seattle for a weekend of mini sessions).
digitizing lots of photos and video tapes for clients to give as Christmas gifts- I LOVE this gift idea!
finalizing the logo for my new Family Yearbooks course… coming next month!